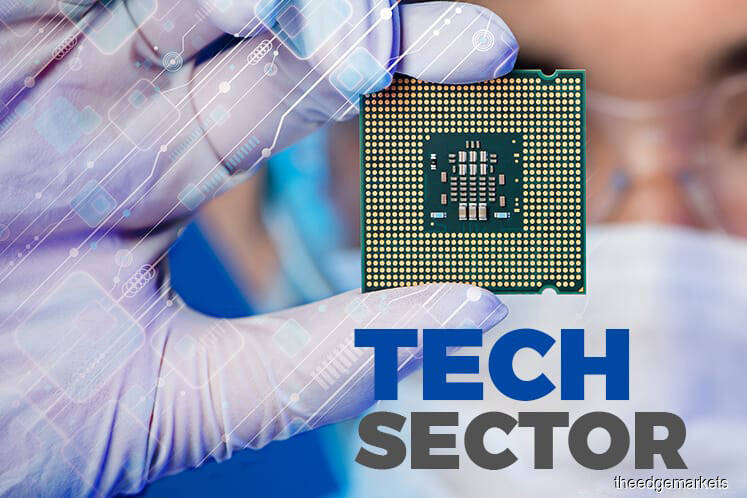 KUALA LUMPUR (Dec 7): California-based Intelligent Marketing Cloud platform MoEngage Inc., is targeting to scale up its operations in Malaysia, Singapore and Indonesia.
The firm, founded by Raviteja Dodda and Yashwanth Kumar, has raised US$9 million in a Series B funding round led by Matrix Partners India and VenturEast for its war chest.
Its existing investors Helion Venture Partners and Exfinity Ventures have also participated in the round.
In a statement yesterday, the AI-based engagement platform said it has grown by 200% over the past financial year and is targeting an annual recurring revenue of $25 million by 2020.
More than 65% of the company's revenue comes from its key markets that include Europe and Middle-East, North America and South-East Asia, it said.
MoEngage said it will use the freshly infused capital to expand their global presence, further strengthen their data science capabilities and aggressively rollout its integrated marketing technology stack for enterprise clients with user engagement, analytics, and personalization products.
MoEngage CEO and founder Dodda said the unprecedented growth in mobile interactions & messaging coupled with heightened customer expectations has created an engagement gap for many brands.
"At MoEngage, we've built an enterprise solution for brands to deliver personalized engagement at any touchpoint, powered by machine learning and it is great to see the validation from all quarters including customers, analysts, and investors," he said.
Dodda said the MoEngage Intelligent Marketing Cloud today analyses more than 30 billion mobile interactions every month, enabling consumer brands to boost user engagement, retention and conversion rates.
"The analytics give marketers unprecedented insights into the customer psyche, while the company's robust AI technology optimizes engagement by identifying the right user for the intended message.
"Consequently, the company reaches over 200 million users each day while delivering over 12 billion interactions every month," said Dodda.