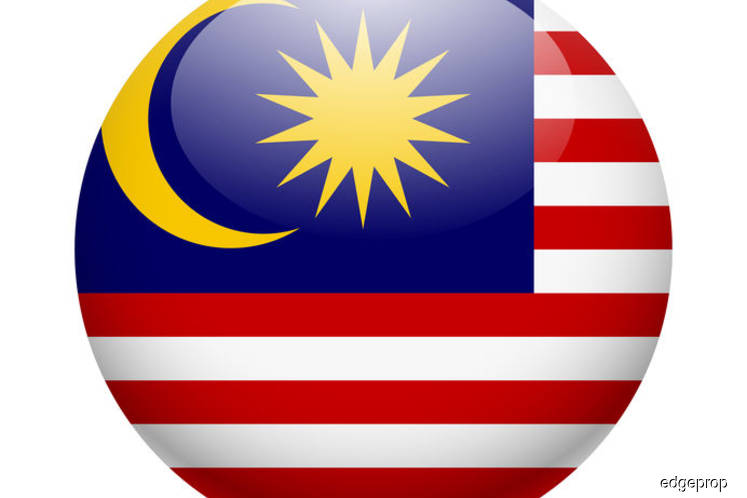 PETALING JAYA (Feb 25): Agents for the Malaysia My Second Home (MM2H) have been caught in a bind over delay in approvals for the programme aimed at encouraging selected foreigners to live in the country.
The sudden suspension from Sept 2018 onwards has accumulated to over 4,000 pending applications.
"Since the beginning of September last year, no visa has been approved. According to our members' reports, only 300-400 applications were approved from June 2018," MM2H Agents Association president Lim Kok Sai was quoted telling The Malaysian Insight today.
Another agent, Anthony Liew, said the government held a meeting with agents in January to inform them that the approval process is now conducted by the home minister.
Besides that, there has been no official explanation, Lim said, adding that the association had written to the Home Ministry.
The association, which has 235 members, provide services to foreigners who want to apply for the MM2H multiple-entry social visit pass, which also allows them to buy homes of RM500,000 and above. 
The process used to take four to five months from the date of submission, but some of the applications have been pending for nine months now.
"Many of our agents' professional qualifications are being questioned while many applicants also question our agents' integrity," Lim lamented.
The agents have to bring the applicants directly to the MM2H government officers before they are convinced the delay is not caused by the agents' incompetence.
Some would rather cancel the applications though, whereby they will lose a portion of their fees.
"The agents can only return part of the fees (to the applicants) because they had already incurred costs processing the applications," Lim explained.
Revenue loss for Malaysia
Besides the applicants and agents, the country stands to lose even more (up to RM100 million a year) because of the delays, Lim highlighted.  
"The majority of the 4,000 applications are from Japan, South Korea, Bangladesh, China, India and the United Kingdom.  
"The delays mean that private consumption, remittances and purchase of electric car services and travel agencies will also be lower.
"Applicants are interested in Malaysia because of the educational opportunities.
"Some of the MM2H applications have since been withdrawn and (the applicants have) moved on to getting student visa for their children. A student's mother will follow the child leaving the father to await the MM2H visa approvals," Lim elaborated. 
Currently, the agents are still submitting new applications. 
"There were no explanations given for the new changes. We still have to continue to process the applications, whether they will be approved or not," he said. — EdgeProp.my
Click here to visit EdgeProp.my for the latest news on all things property