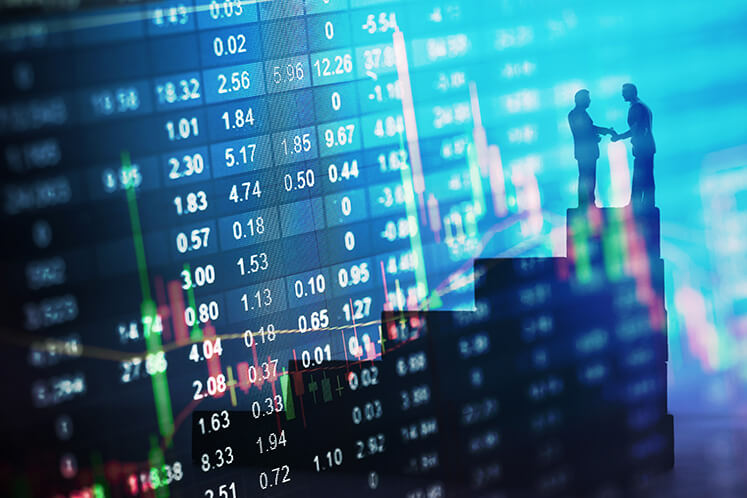 KUALA LUMPUR (Nov 6): Malaysian direct investment overseas reached RM225.22 billion between 2012 and 2016, according to the Ministry of International Trade and Industry (MITI).
 
In a written reply to Bukit Bintang MP Fong Kui Lun dated Nov 1, Miti said Malaysian investment in the US reached RM67 billion as at end-2016 in sectors like equity, innovation and technology, sales and marketing, manufacturing, hospitality and entertainment.
 
Institutions that invested in the US are the Employees Provident Fund (EPF), Genting Malaysia Bhd, Khazanah Nasional Bhd, Silterra Malaysia Sdn Bhd and IOI Corp Bhd.
 
Malaysian investments into seven main European Union countries — UK, Germany, France, Netherlands, Belgium, Italy and Spain — totaled RM127.9 billion in the same period, mainly in sectors like utility, property, oil and gas, and palm oil and rubber.
 
Among the companies that invested in these countries were: YTL Corp Bhd, a consortium between SP Setia Bhd, Sime Darby Bhd and EPF, IOI Corp, Petronas Dagangan Bhd and Rubberrex Corp (M) Sdn Bhd.
 
Meanwhile, Malaysian investment in China amounted to US$7.5 billion (RM33 billion), it said, and were in industries like desalination of sea water, sea port operation, hospitality, manufacturing, retailing, property, water treatment plant, education, finance and insurance.
 
Malaysian companies that invested are Enersave Group, Genting Group Bhd, Lion Group, Sime Darby, Taliworks Corp Bhd and Khazanah.
 
MITI said Malaysian companies' investment in overseas should be seen as opportunity to seek higher return that will flow back to Malaysia.
 
"In addition, this initiative will enhance market accessibility and technology transfer from overseas as well as promote Malaysian companies' brands globally," the Ministry said.
Fong, who is also DAP lawmaker, was asking MITI about total Malaysian investment overseas, and their performances and contribution to national income over the past five years, including failed investments.