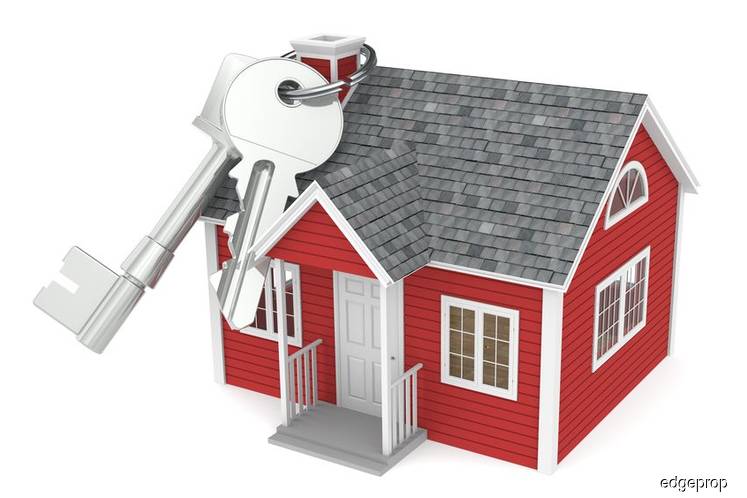 KUALA LUMPUR (June 4): The Malaysian Institute of Professional Estate Agents and Consultants (MIPEAC) has weighed in on the issue of PropTech companies allegedly performing illegal real estate brokering by urging PropTech companies to comply with existing legislation.
Earlier in March, the Malaysian Institute of Estate Agents (MIEA) lodged police reports against nine PropTech start-ups that it claimed were illegally operating real estate practices.
In a press statement today, MIPEAC President Francis S P Loh said: "It is imperative that any PropTech firm wishing to operate in Malaysia be registered and legitimised by the Board of Valuers, Appraisers, Estate Agents and Property Managers (BOVAEP)."
He warned that any PropTech firm that purports to offer agency services without proper registration with BOVAEP infringes the law.
"In fact, even if you imply you are a property agent by referring to yourself as an 'Estate Agent', 'House Agent', 'Property Agent', 'Land Agent', 'House Broker' or similar, or share any marketing materials that imply you are a property agent – you would have committed an offence under the governing Act – Act 242 [Part VIII, Section 30(2)(b)]," he pointed out.
"MIPEAC believes that existing legislation is in place to ultimately protect the interests of the public. Therefore, any innovation is required to comply with regulations to ensure the sustainable growth of the industry," he added.
Recent legislative amendments to Act 242 (Part VIII, Section 30) states that any person who acts as an estate agent, whether the primary or principal object of his business is estate agency or impersonates a registered estate agent, is deemed as committing an offence. Such an offence will lead to a fine not exceeding RM300,000 or imprisonment for a term of up to three years, or both.
MIPEAC also proposed that BOVAEP be empowered with enforcement and prosecution powers to further tackle the risk posed by unlicensed and unregulated firms.
As for the public, Loh advised the public to make sure that they are not investing into or seed funding any illegal enterprise.
Whilst PropTech firms may provide attractive perks and incentives, MIPEAC warned that the firms may not have any recourse to monies in hand to deal with unexpected events, such as a dispute. 
"Consumers using the services of unregistered brokers are at risk of losing their money. The consequences, should something go wrong, are dire. And if the amount of money involved is big enough, you may find it difficult to financially recover from the ordeal," he said. — EdgeProp.my
Click here to visit EdgeProp.my for the latest news on all things property