This article first appeared in The Edge Financial Daily, on September 14, 2018.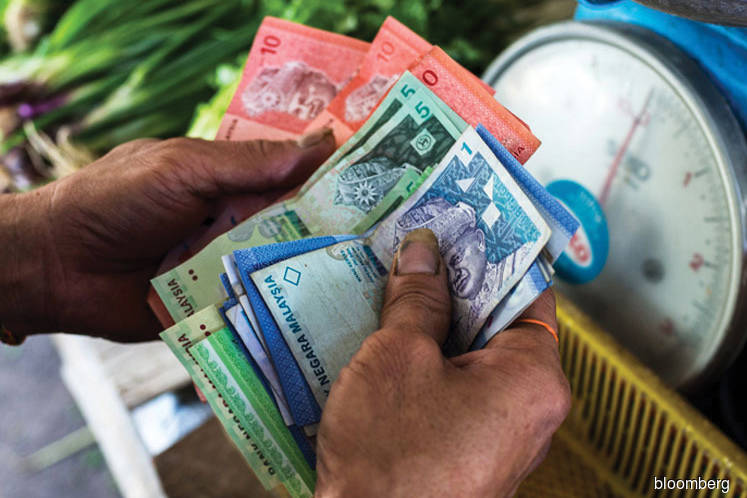 KUALA LUMPUR: The government is committed to its 14th general election promise of raising the minimum wage to RM1,500 per month for the private sector within five years of its administration, said Human Resources Minister M Kulasegaran.
However, the government needs to assess the overall economic and financial situation in the country apart from improving the investment climate, he said.
"Please give the government some time to sort things out. Minimum wage agenda is certainly an enigma for the nation and has given me sleepless nights over the last few weeks," Kulasegaran said in a statement yesterday.
On Aug 17, Bank Negara Malaysia reported that Malaysia's economy expanded at a slower pace of 4.5% in the second quarter of 2018 compared with 5.4% in the first quarter.
Foreign direct investments registered a sharply lower net inflow of RM2.8 billion in the second quarter compared with RM12 billion in the first quarter.
"All these are worrying factors which we have to address first besides the financial mess left behind by the previous government," said Kulasegaran.
Last Wednesday the government announced that the new minimum wage will be standardised nationwide at RM1,050 per month effective January next year.
At present, the minimum wage is set at RM1,000 monthly for Peninsular Malaysia and RM920 for Sabah, Sarawak and Labuan.
"The decision to only increase by RM50 for workers in the peninsula was indeed a painful decision which was not meant to belittle the contribution of workers especially the B40 (bottom 40%) group," said Kulasegaran.
"This is not the end of the journey of minimum wages for Malaysia.
"We have been in power for the past four months only and we are determined to achieve the promises made in our manifesto including the minimum wage agenda by the end of our term," he added.