This article first appeared in The Edge Financial Daily, on September 6, 2018.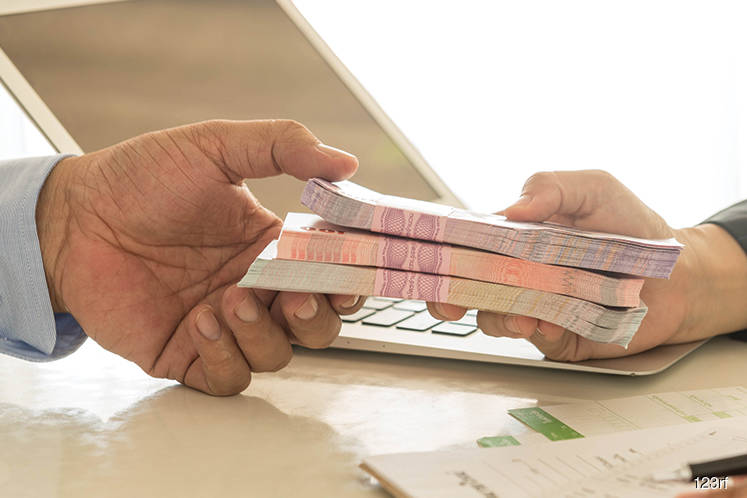 KUALA LUMPUR: The government yesterday confirmed that a standardised minimum wage of RM1,050 a month, or RM5.05 an hour, will be implemented throughout the country from January 2019.
"The increase in minimum wage is in line with the country's current economic situation," the government said in a statement issued by the Prime Minister's Office, stressing that any drastic increase in wages will cause other problems for industries and could affect the country's competitiveness.
"As such, it is more appropriate if the minimum wage is raised in stages in the coming years so that industries, especially the smaller employers, will not have to close down their businesses due to the higher operating costs that could lead to the termination of employees," it added.
The decision to raise the minimum wage was decided at a Cabinet meeting yesterday after considering the recommendations of the National Wage Consultative Council following its review of the 2016 Minimum Wage Order.The government said that due to the current financial constraints, it has decided not to provide any subsidy to employers as it rolls out the new minimum wage.
Pakatan Harapan had in its election manifesto pledged to bear 50% of any increase in minimum wage to relieve the burden of employers. It had also promised to standardise the minimum wage throughout the country in its first 100 days in power, and raise the amount to RM1,500 monthly within its first five-year term. Once gazetted, the new minimum wage scheme will be the third government order, replacing the previous new orders, which was first launched on July 1, 2013 and subsequently on July 1, 2016.
Currently, the minimum wage is set at RM1,000 per month or RM4.81 an hour in Peninsular Malaysia, and RM920 a month or RM4.42 per hour in Sabah, Sarawak and Labuan. When the scheme was first introduced in 2013, the minimum wage was set at RM900 a month or RM4.33 per hour in the peninsula, and RM800 a month or RM3.85 per hour in Sabah, Sarawak and Labuan.
The government yesterday also urged employers and traders not raise prices of goods and services once the new minimum wage is implemented. "The domestic trade and consumer affairs ministry is tasked with monitoring the situation," it said.