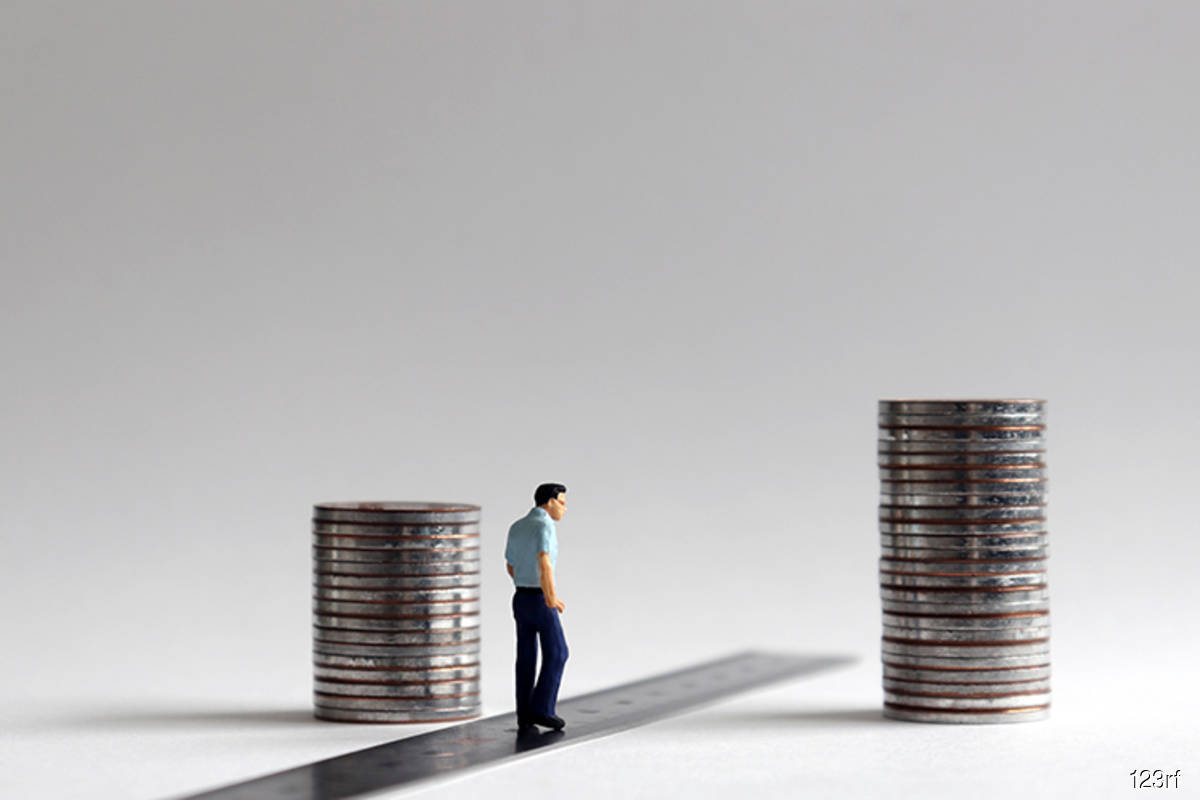 KUALA LUMPUR (March 30): The minimum wage increase to RM1,500 effective May 1 is an important policy that should be implemented in an orderly manner to ensure that it can lend support to economic growth and not add to inflationary pressures in Malaysia, according to Bank Negara Malaysia (BNM) governor Tan Sri Nor Shamsiah Mohd Yunus.
At a virtual press conference to publish its 2021 Annual Report on Wednesday (March 30), Nor Shamsiah said that the central bank is glad that there had been an increase in public discourse on the need to increase incomes, but stressed that there is a need to get the balance of policy reforms right, especially as the country is just emerging from a global pandemic and that there are increasing uncertainties in the global economy from geopolitical tensions.
"The implementation of the minimum wage increase would need to account for the uneven recovery across industries, [so] what we must do is to minimise the disruption.
"On this front, we should give some time for effective firms to adjust and the phased approach as announced by the government would help. However, over time, the minimum wage will need to converge to minimise distortions in the job market, such as workers moving to jobs offering higher wages," Nor Shamsiah added.
She highlighted that a clear and transparent road map would help all affected parties, including small and large firms, to plan accordingly for the road to recovery.
BNM deputy governor Shaik Abdul Rasheed Abdul Ghaffour added that despite the increase in the minimum wage to RM1,500 being an important policy lever to protect workers' welfare and also to address imbalances in bargaining power between workers and employers, other reforms should also be considered as well.
"For example, incentivising firms to transition away from cost minimisation as a key corporate strategy to one where they produce products and services that can command a premium in the market.
"Second is that the ability to attract quality investments is vital to create more high-value added and high-tech jobs. But it is not all about employers either as workers also need to upskill to raise productivity and adjust to the times, especially given the new opportunities in the digital and also ESG (environment, social and governance) space," Abdul Rasheed highlighted.
Read more stories from the BNM Annual Report 2021 here.