This article first appeared in The Edge Financial Daily, on February 12, 2020.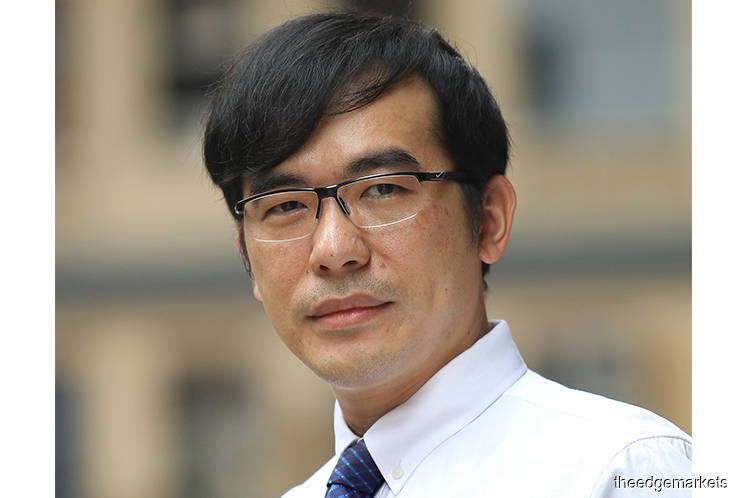 KUALA LUMPUR: Special relief measures announced by banks and insurers for those affected by the Wuhan virus outbreak are expected to have limited impact on their earnings.
Areca Capital Sdn Bhd chief executive officer (CEO) Danny Wong Teck Meng said banks would be selective in offering these relief measures, and that the interest loss from a moratorium has to be weighed against the entirety of a particular bank's loans.  
"For some of the banks that want to help customers, the suspension of interest income [from those loans approved for a moratorium] is not the entirety of their portfolio. They would be very selective in terms of selecting which loans are applicable for such measures," he said.
He added that for insurers, the cost of hospitalisation as well as the currently lower levels of infected cases in Malaysia should mean that there will be minimal impact.
Meanwhile, one analyst said that it would be difficult to tell the impact of such measures.
"There is no way to tell for certain, we don't exactly know what their exposure would be. And it would depend on how many clients actually [apply for reliefs]," he said.
The analyst explained that it would depend on what individual banks do as part of their relief programmes.
For example, if there is loan restructuring banks would still get the loan or financing payments, albeit a lower monthly amount over a longer period of time, versus no payments under a moratorium.
Yesterday, Hong Leong Bank Bhd, Malayan Banking Bhd (Maybank), RHB Bank Bhd, CIMB Group Holdings Bhd, Bank Islam Malaysia Bhd and Prudential Malaysia announced measures to assist customers affected by the outbreak.
The Association of Banks in Malaysia (ABM) said its 26-member banks stand ready to assist with coordinated measured businesses which have been affected by the ongoing viral outbreak, adding that financial relief options may include loan rescheduling and restructuring, and or a moratorium on loan repayments.
Such assistance would still be subject to an independent assessment by member banks on a case-by-case basis.
Maybank said that its relief programme included finance restructuring and rescheduling, as a well as a moratorium on loan repayments for up to six months — with the relief open to its business and small to medium enterprise (SME) customers, as well as individuals affected by the current outbreak
Should the viral outbreak persist, the bank will consider the possibility of extending the moratorium and financial relief for a longer period.
Maybank's insurance arm Etiqa will provide hospitalisation coverage to its life insurance policyholders and family takaful certificate holders who fall ill.
For RHB Bank Bhd, both RHB Bank and RHB Islamic Bank, affected customers are eligible for a six-month moratorium for monthly instalment payments of loans and financing, while also being able to request to restructure or reschedule their loans and refinancing arrangements.
Similarly, CIMB said affected CIMB Bank and CIMB Islamic Bank consumer banking customers will be eligible for a restructuring and rescheduling of their loans to ease their burden, while affected business customers can approach the bank to discuss and reschedule their payment arrangements.
Its bankassurance partners, namely Sun Life Malaysia Assurance Bhd, Sun Life Malaysia Takaful Bhd and Berjaya Sompo Insurance, have also officially announced that they will extend their coverage under the respective existing policies for policyholders who have been impacted by the virus.
Prudential Malaysia said it would be extending a special coverage for all of its insurance policyholders and takaful certificate holders in light of the ongoing virus outbreak.
Hong Leong Bank would be offering a six-month temporary relief from paying their monthly loan and financing payments, while also considering requests by affected customers to restructure or reschedule their loans and financing where this would help their cash-flow situation.
On Monday, Bank Pembangunan Malaysia Bhd, Public Bank Bhd and its Islamic arm Public Islamic Bank Bhd, AMMB Holdings Bhd and SME Bank stated they will be offering temporary measures for affected customers.