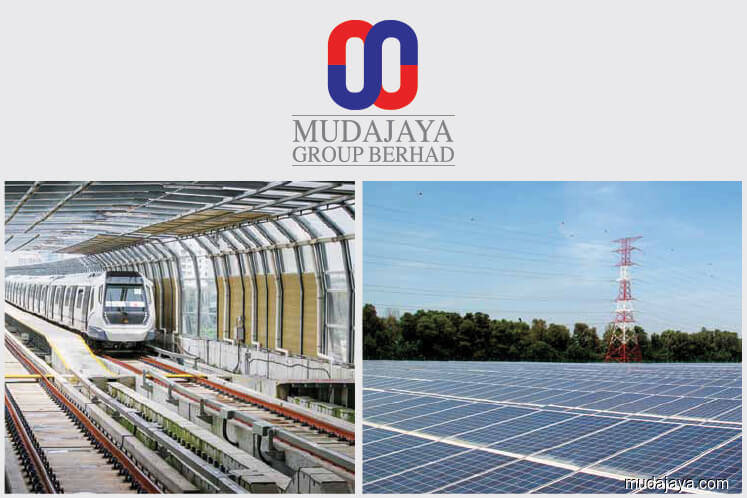 KUALA LUMPUR (March 21): Mudajaya Group Bhd said the fourth and final unit of its long-delayed coal-fired thermal power plant in India has achieved its commercial operation date (COD).
The group said its wholly-owned subsidiary Mudajaya Corp Bhd was notified by RKM Powergen Pvt Ltd, in which Mudajaya Corp owns an 18.93% stake, informing that the unit has achieved COD on March 20.
The first three units of the power plant, located in the centre-east state of Chhattisgarh, had secured power purchase agreements (PPAs) through open tender, the group said in a stock exchange filing.
 "In spite of many challenges encountered during the course of the project, RKM has finally attained COD for all its four units which marks a significant achievement and milestone for the project," it added.
Mudajaya said the project is now  focused on RKM's major shareholder RK Powergen Pvt Ltd's ability to secure the required working capital and remaining PPA.  
"However, RK Powergen is confident  that once power sales from all the four units commence in the near future, it will bring positive results.
"Meanwhile, RKM continues to work on the proposed resolution plan with its lenders under the Reserve Bank of India's framework for the Resolution of Stressed Assets. The COD of Unit 4 and the completion of Phase 2 (comprising Units 2,3 and 4) are incorporated within the ambit of this resolution plan," said Mudajaya in the filing.
Mudajaya's venture into the Indian power production industry goes as far back as in 2009, when it took up a 26% stake in RKM to undertake the construction of the power plant, with an estimated investment of RM5 billion.
Slightly more than a year ago, Mudajaya Corp disposed of a 7.07% stake in RKM to Apollo Ventures Co Ltd for US$19.5 million, reducing its stake in the Indian independent power producer to 18.93%.
The power plant has a total capacity of 1,440 mW, comprising four generating units of 360 mW each.
Shares of Mudajaya Group settled unchanged today at 31 sen. The stock has lost 58% of its value over the past one year, to now have a market capitalisation of RM182.86 million.