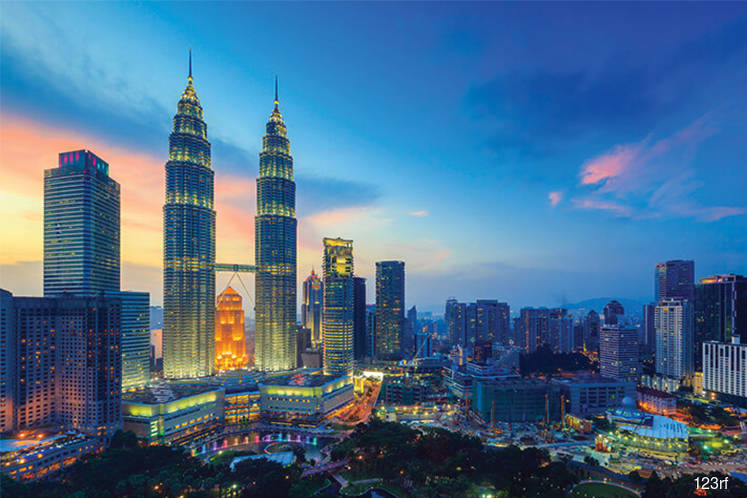 KUALA LUMPUR (Nov 22): Malaysia may become a high-income economy as early as the first quarter of next year — almost two years before its 2020 target — if more focus is placed on income generating sectors, according to the Malaysian Institute of Economic Research or MIER.
According to World Bank, high-income economies are those with annual gross national income (GNI) per capita of at least US$12,476. Malaysia's GNI for 2016 stood at US$10,722.
"Based on data gathered by MIER, we have found that we can achieve a high income economy by the first quarter of 2018. Previously we had predicted the country can achieve it by 2019, so this is now earlier," MIER's deputy director Dr Ahmad Fauzi Puasa said at MIER's National Economic Outlook Conference today.
Ahmad said focus should be placed on sectors that produce sustainable income such as the palm oil sector.
"[Focus more on] any activities that can generate income. It can be from services or production line or anything else, as long as it is sustainable.
"A good example is the palm oil industry, of which the down line is vast. They don't just produce cooking oil products, they now produce pharmaceutical ones too," he said.
He added while Malaysia is expected to become a high income economy in 2018, there remains disparity amongst states in the country.
"Regional policy objectives should also be relooked at to see how government can help individual states' gross domestic product per capita rise to support the high income goal," he said.