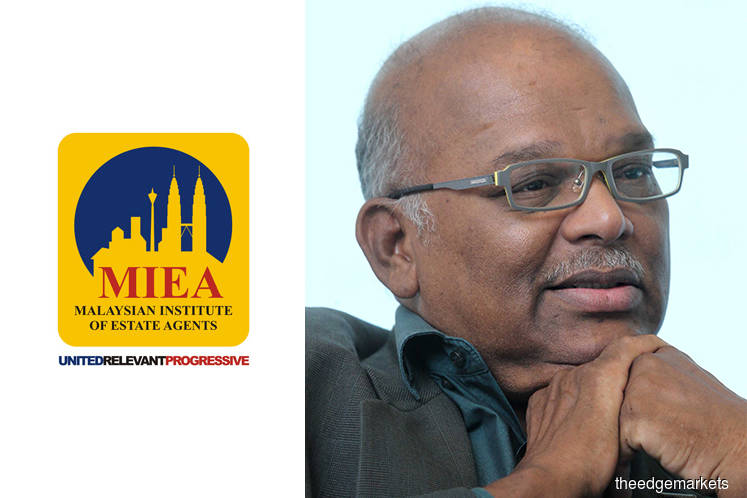 KUALA LUMPUR (Sept 7): The Malaysian Institute of Estate Agents (MIEA) has appointed Soma Sundram Krisnaswamy as its chief executive officer, overseeing more than 800 registered Real Estate Agents and 2,000 registered Real Estate Negotiators.
"MIEA plans to play a greater role in enhancing professionalism and integrity among practitioners and we have developed programmes to enhance our practitioners' level of service to the public," MIEA president Eric Lim said in a statement.
After a rigorous search, Eric said: "the MIEA Board concluded that Soma's leadership and considerable experience made him an outstanding candidate for the role."
Commenting on the appointment, Soma Sundram said he is looking forward to working with all stakeholders in the real estate industry to drive meaningful change. 
"We also aim to host more positive engagements with government bodies such as the Ministry of Finance and Ministry of Housing and Local Government, to look at current issues affecting the housing market," he added.
Soma Sundram, who is also former MIEA president from 2007 to 2009, commenced his professional career with SK Brothers Realty in 1987.
He has also served MIEA in various roles since 1992.
"I have served MIEA in different capacities over the last 26 years and am delighted to have been chosen to galvanize and propel the vision of the MIEA leadership into the next exciting phase of our journey," he added.