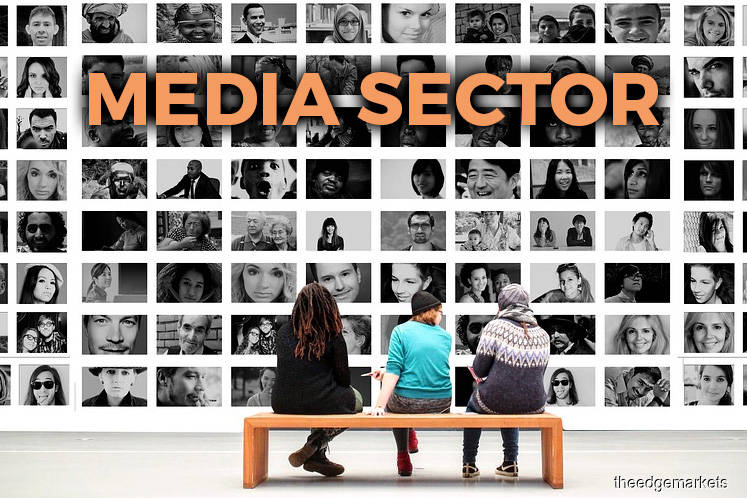 KUALA LUMPUR (Dec 3): MIDF Investment Bank Bhd Research has maintained its "negative" call on the media sector as it expects revenue and earnings contribution from eSports to remain minimal while the sector is still experiencing a tough time amid the transition from traditional to digital media.
In a note today, MIDF Research said that in an effort to establish Malaysia as an eSports hub, the federal government continues to support eSports development in the country by doubling the allocation to RM20 million for eSports in Budget 2020.
"With a strong digital footprint and mobile-centric region, Malaysia has been a choice of destination for major eSports events with an increasing establishment of eSports-related companies to capture the growing pie of the market," it added.
This can be proven as there have been numerous important eSports-related tournaments and championships held in Malaysia.
According to the note, mobile gaming remains the faster-growing segment in Malaysia with RM720 million worth of In App Purchases transactions in 2018, driven by Mobile Legends, PUBG and Free Fire, which were developed by Moonton, Tencent and Garena respectively.
"Sponsorships for eSports tournaments in Malaysia have also been appealing and receptive by the corporations as well," MIDF said.
In addition to that, two of the largest media companies in the country, namely Astro Malaysia Holdings Bhd and Media Prima Bhd, have launched their own eSports arms, which are eGG Network (eGG) and MyGameOn (MGO) in 2016 and 2017 respectively.
Both respective eSports arms have taken on the mixed role of tournament organisers, media platforms and game publishers.
The research house noted monetisation opportunities for eGG include subscription and licensing of eGG TV operators, advertising and sponsorship event revenue and talent and merchandising revenue.
"We are of the view that eGG and MGO are on the right stead in not only pushing the eSports agenda forward and that the revenue contribution from the eSports arm remains healthy albeit minimal at current stage," it said.
MIDF believes that Malaysia possesses the right set of factors to develop the eSports industry, and noted that the attractive business potential of eSports and gaming contents as well as a vast eSports enthusiasts base would allow Malaysia's eSports industry to continue to grow at a healthy rate.
"We are of the view that the mobile gaming, in particular, would continue to be the key driving force in catapulting the eSports industry.
"Nonetheless, the revenue and earnings contribution from eSports at this juncture remains minimal," it added.
MIDF has maintained its "neutral" call on Media Prima with an unchanged target price (TP) of 30 sen while it maintained its "Buy" call on Astro with an unchanged TP of RM1.84.