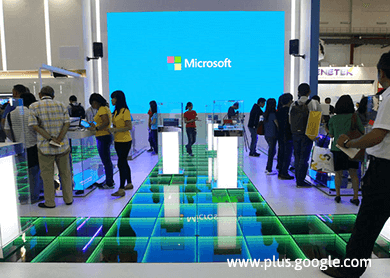 (June 3): Microsoft Corp. bought 6 Wunderkinder GmbH, a Berlin-based startup whose productivity application is used by more than 13 million people.
The startup's Wunderlist to-do-list app works on mobile devices and computers, Microsoft said in a statement on its website Tuesday, without disclosing the value. The price was $100 million to $200 million, the Wall Street Journal reported, citing a person familiar with the deal. Representatives for Microsoft and 6 Wunderkinder didn't immediately return phone calls and e-mails seeking comment.
"The addition of Wunderlist to the Microsoft product portfolio fits squarely with our ambition to reinvent productivity for a mobile-first, cloud-first world," Microsoft said. "In the months to come, we'll share what's in store as we build on and apply Wunderlist's innovations to Microsoft's apps and services."
Christian Reber founded 6 Wunderkinder with five partners in 2010, and Wunderlist has quickly emerged as one of the most popular productivity apps. The company's investors include Sequoia Capital LLP.
Joining Microsoft "gives us access to a massive wealth of expertise, technology and people that a small company like us could only dream of amassing on its own," Reber, 6 Wunderkinder's chief executive officer, said in a statement on the company's website.