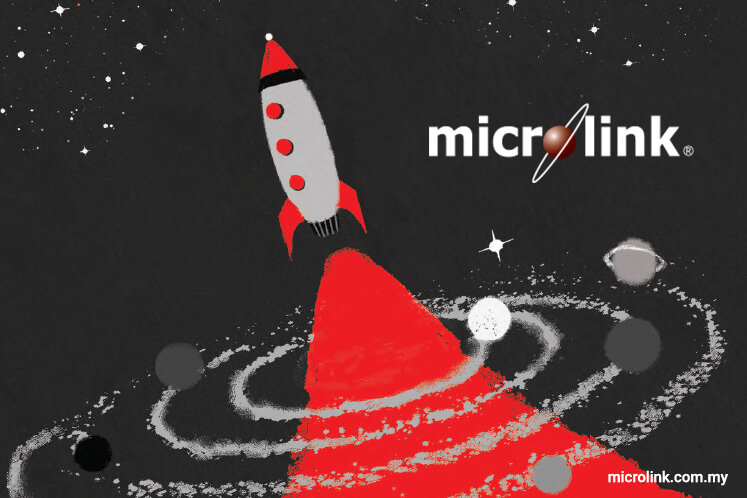 KUALA LUMPUR (May 15): Local information, communications and technology (ICT) solutions provider Microlink Solutions Bhd said it is launching three new Internet of Things (IoT) applications known as Smart Environmental Management System, Smart Energy Management System and Smart Plantation System.
Microlink is part of the Omesti Bhd group of companies.
Microlink group chief executive officer Chia Yong Wei said recognising industry needs, Microlink's enterprise solutions division has developed applications that can accelerate, mitigate and resolve issues that up till now lacked the right tools.
He said Microlink's Smart Environmental Management System solution will enable authorities to better analyse risk areas and predict potential disasters based on existing data to provide an early warning system.
"While consumption continues to rise, unfortunately energy costs are also going up on a consistent basis — Smart Energy Management System achieves this by capturing and monitoring energy usage from all the devices in a building's power circuit in real time and this can be deployed via web or mobile app," said Chia.
Chia said the Smart Plantation System utilises a sensing technology run over an IoT platform that feeds farmers information that are critical to break or make a successful harvest season.
He said Microlink is focused on helping enterprises in different sectors grow by developing tools that help address the gaps in the ICT solutions market — especially in the area of IoT.
At 11.28am, Omesti gained 0.95% or 0.5 sen to 53 sen with 282,800 shares traded. Its market capitalisation stood at RM228.14 million.