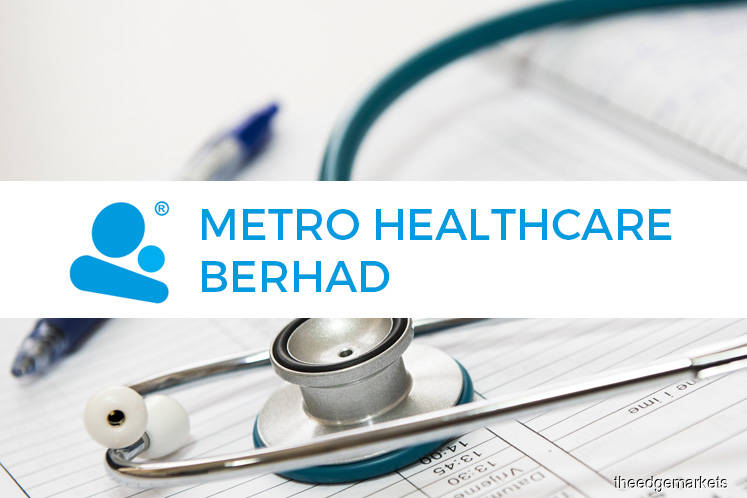 KUALA LUMPUR (March 10): LEAP-Market listed Metro Healthcare Bhd (MHB) has proposed a private placement to raise up to RM18.05 million to fund its business expansion plans to northern and central regions.
The placement involves the issuance of up to 20.06 million new shares or 10% of the group's issued shares to third-party investors to be identified later, the group said in an exchange filing.
The fertility specialist healthcare provider said the issue price of the placement shares will be fixed by its board at a later date. Based on an indicative issue price of 90 sen per placement share, the exercise could raise up to RM18.05 million.
About RM16 million of the money raised will be used to fund the group's business expansion plans and upgrade its women's clinic based in Johor Bahru, said Metro Healthcare. 
Another RM1.61 million will be used as working capital, with the remaining amount as funding exercise expenses.
MHB said it intends to expand its business to the northern and central regions of Peninsular Malaysia by setting ambulatory care centres in Penang, Ipoh and Seremban.
"In line with our vision, the expansion of our footprint to these cities will enhance Metro IVF brand in the country as the fertility specialist services, whereby patients will be able to access Metro IVF fertility services," it said.
"In addition, we plan to upgrade our women's clinic in Johor Bahru to a full fledge in vitro fertilisation ACC for the southern region of Peninsular Malaysia," it added.