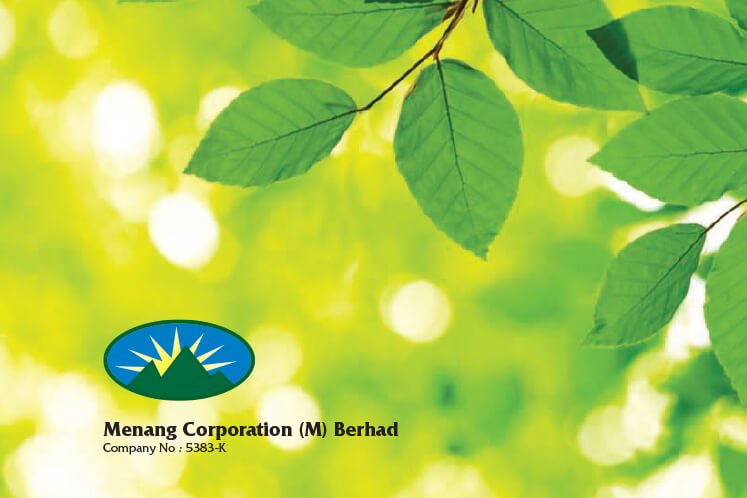 KUALA LUMPUR (Jan 8): Menang Corp (M) Bhd has lost a lawsuit in the Industrial Court in relation to the dismissal of its former deputy managing director (MD) and deputy chief executive officer (CEO) Toh May Fook.
The court ruled that Toh's dismissal was in breach of the rules of natural justice, and ordered the company to pay RM278,400 to Toh as compensation within 30 days.
Toh, 60, was terminated from his post of deputy MD and deputy CEO on July 19, 2016 by Menang's former group MD and CEO Datuk Eddie Shun Leong Kwong.
"Gone are the days when a CEO of a company could impose the punishment of dismissal in an autocratic manner," court chairman Rajendran Nayagam said in the ruling dated Jan 4.
Rajendran said it has long been recognised by the Industrial Court that the rules of natural justice must be observed by the employer in conducting domestic inquiries.
"Further, the conduct of the employee after the offence is also a relevant consideration to be taken into account in deciding whether it was reasonable to dismiss him or not," he added.
Rajendran said there are two essential elements of natural justice, namely the rule against bias and that of hearing both sides.
"The rule against bias simply means that a CEO cannot be judge, jury and executioner and the second rule means that the employee must be given an opportunity to be heard," he said.
"The termination was done without the company issuing a show cause notice to the claimant and giving him an opportunity of being heard, which was in breach of the second rule of natural justice," he added.
Rajendran noted that Shun had admitted that he had terminated Toh's employment, on behalf of Menang, which was in conflict with the first rule of natural justice as Shun was not impartial.
Toh, who was represented by legal counsel Anand Ponnudurai, owned a stake of 12.5% in Menang as at Sept 28, 2018,
He was appointed as the deputy MD and deputy CEO for a tenure of three years on April 22, 2016, but after three months into his employment, his relationship with Shun deteriorated, and this led to his dismissal.
Shun, represented by counsel S Rutheran and Gobinath Karuppan, testified earlier that the termination came about because Toh attempted to oust Shun from Menang.
Rajendran said Menang had not adduced sufficient evidence to substantiate the four grounds Shun used to dismiss Toh.
When contacted, Anand told theedgemarkets.com that Menang has 90 days to appeal the ruling if it wished to.
Menang's share price closed two sen or 5.41% higher at 39 sen today, giving the property and construction company a market capitalisation of RM187.51 million.