This article first appeared in The Edge Financial Daily, on July 4, 2017.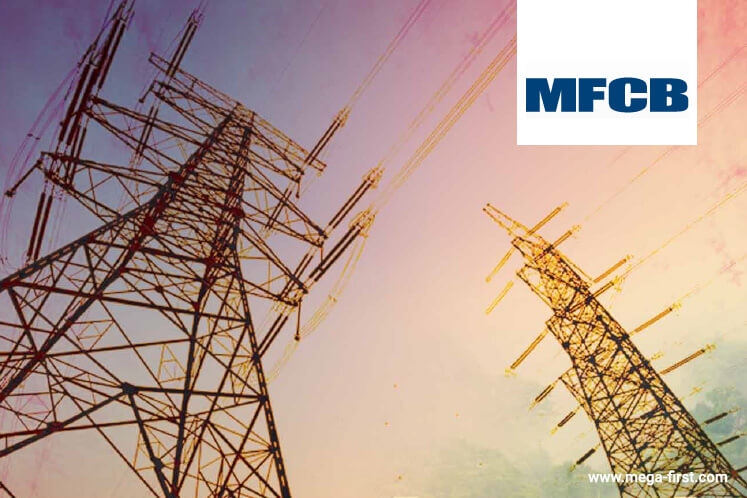 Mega First Corp Bhd
(July 3, RM3.91)
Reaffirm outperform call with an unchanged target price of RM4.48: The Don Sahong Hydropower project is 28% to 29% completed as of now and is expected to achieve 45% to 50% by year end. We understand that the project is three months ahead of schedule.
Nevertheless, the rainy season started this month and some on-site construction activities such as inlet and underwater excavations will slow down and will eventually come to a halt after the rainy season ends in October.
In the meantime, work on the powerhouse and embankments will continue. The construction of the transmission line has recently started. The current cash level of RM214 million is sufficient to last until the first quarter ending March 31, 2018 (1QFY18).
The total project cost is about US$417 million (RM1.8 billion) and will be funded through a combination of internally generated funds (US$142.6 million), supplier credit (US$53 million), proceeds from a rights issue-cum-warrants (US$38.4 million and US$33 million respectively) and external bank borrowings (US$150 million). The company is currently finalising US$150 million borrowings with banks.
The resources segment will see the third phase of expansion with the installation of one new lime kiln with a capacity of 400 tonnes/day to 600 tonnes/day. The construction of the new plant, which will cost RM25 million, is expected to be completed by the end of next year.
The resources segment has a total of seven lime kilns currently with a total capacity of 1,560 tonnes/day and a utilisation rate of 70% to 75%. On an annual basis, it currently produces about 600,000 tonnes and targets to achieve one million tonnes over the long term.
The group has a piece of agricultural land in Mondulkiri Province, Cambodia, measuring 9,477ha (plantable area is about 6,000ha). The management has allocated US$1 million to US$2 million per year for coconut plantation.
It has set up a nursery by bringing in high-quality coconut seeds from Vietnam and Malaysia. Ultimately, it plans to venture into coconut-related food and beverage (F&B) businesses (such as coconut water, virgin cooking oil and/or coconut milk) by going into downstream processing.
As the company is in the midst of putting in its investments in the US$417 million mega hydropower project in Laos, there is a possibility of lowering its dividend payout these few years until the hydropower plant is fully commissioned. — PublicInvest Research, July 3