This article first appeared in The Edge Financial Daily, on November 5, 2019.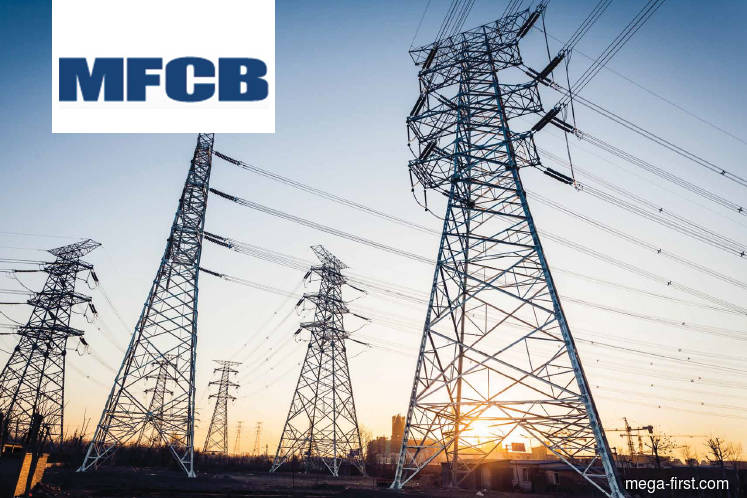 Mega First Corp Bhd
(Nov 4, RM4.41)
Maintain outperform with a higher target price (TP) of RM5.71: It is pleasing that Mega First Corp Bhd's (MFCB) Don Sahong Hydropower Project in Laos is almost complete pending testing of all four turbines and will be ready for operations ahead of the commencement of its power purchase agreement (PPA) on Jan 1, 2020 under a "take or pay" scheme. Meanwhile, MFCB's third quarter of financial year 2019 results are expected to be released on Nov 18 with expectations of smaller construction earnings recognition given that the hydropower plant was in its tail-end stages. We raise our sum-of-the-parts-based TP to RM5.71 after removing a 10% discount attached to our valuation model with the dissipation of construction risks as well as the lower beta attached given the plant's completion ahead of the timeline.
 
Capital expenditure for a fifth turbine, which has a size of 65MW, would be around US$60 million (RM249 million), and it is expected to be ready by 2023.
Our checks in Cambodia revealed that the 60km 500kV transmission line from the Laos-Cambodia border to Stung Treng Province is almost 90% complete. On the other hand, the new 22km 500kV transmission line from the Ban Hat substation to the Laos-Cambodia border is already done, awaiting streamlining of the two towers. Following a recent PPA signed between Laos and Cambodia involving 2,900MW, we believe all electricity from Don Sahong will be sold to Cambodia due to its close proximity to the country. This allays fears of not being able to monetise its electricity production, which could have led to payment issues for MFCB.
Locally, MFCB and Pekat Teknologi Sdn Bhd have established a 55:45 joint venture (JV) called MFP Solar Sdn Bhd to undertake solar projects of up to 10MW in Malaysia, believed to give far better investment returns of 10% to 12%. MFP Solar would be an engineering, procurement, construction and commissioning contractor to undertake the installation of solar power projects on rooftops of industrial and commercial buildings under various models, namely build–operate–transfer, outright sale or leasing. MFCB would ride on Pekat Teknologi's vast experience in the solar industry. For a start, the JV intends to tap multinational companies for opportunities. — PublicInvest Research, Nov 4