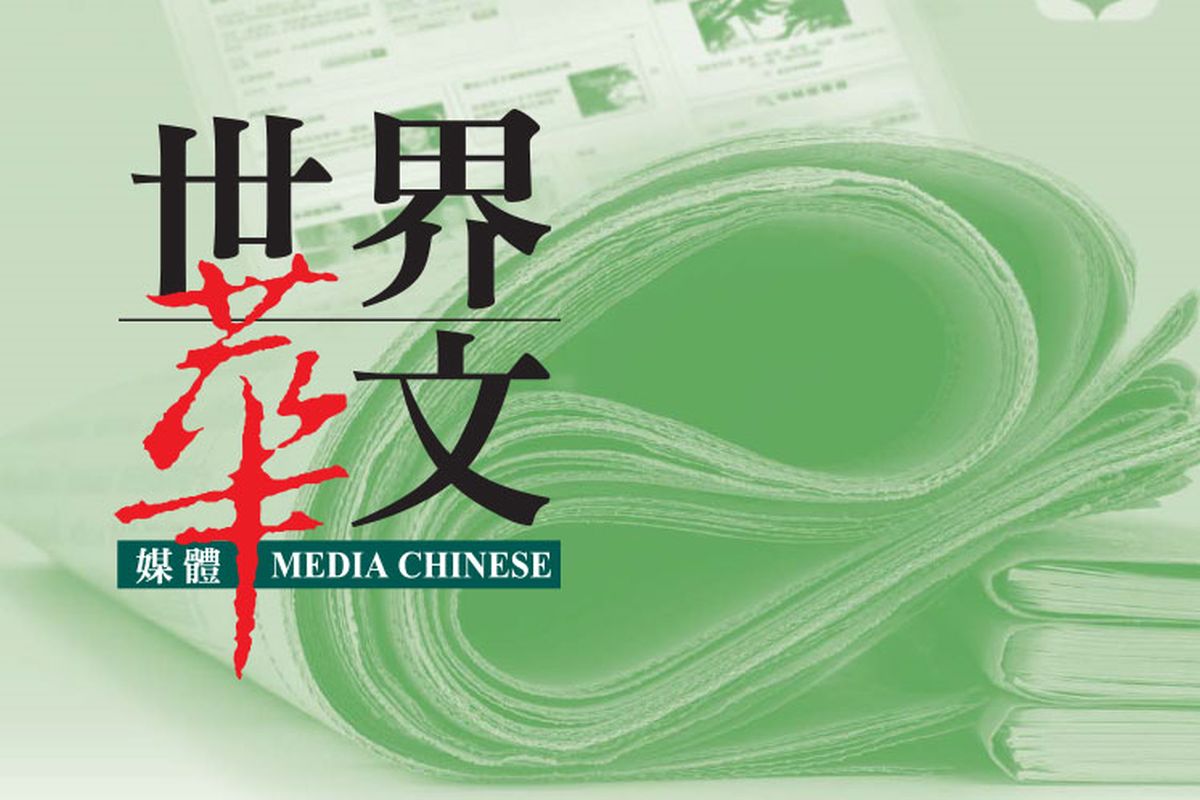 KUALA LUMPUR (Feb 5): Media Chinese International Ltd (MCIL) issued a profit warning to inform its shareholders that the group's quarterly earnings will more than halve for the third quarter ended Dec 31, 2020 (3QFY21).
In the filing with Bursa Malaysia and the Hong Kong Stock Exchange, the duo-listed media group said that it is expecting its profit attributable to owners to be in the range of approximately US$1.2 million (about RM4.88 million) to US$1.5 million for 3QFY21, compared with US$3.4 million in the previous corresponding quarter.
MCIL said the profit estimates are based on the information currently available which is subject to further review.
For the nine-month period ended Dec 31, 2020, the group estimated its cumulative net profit to be in the range between US$3.4 million and US$3.7 million, compared with US$8.8 million a year ago.
MCIL attributed the poorer performance mainly to the Covid-19 global pandemic which has restricted economic activities and led to a significant decline in the group's tour business and advertising revenue.
The group noted that detailed financial information will be disclosed in its unaudited consolidated financial results announcement for the nine months ended Dec 31, 2020, which is expected to be published in late February 2021.
MCIL's shares closed unchanged at 16.5 sen today, with some 20.38 million shares traded. It has a market capitalisation of RM278.39 million.