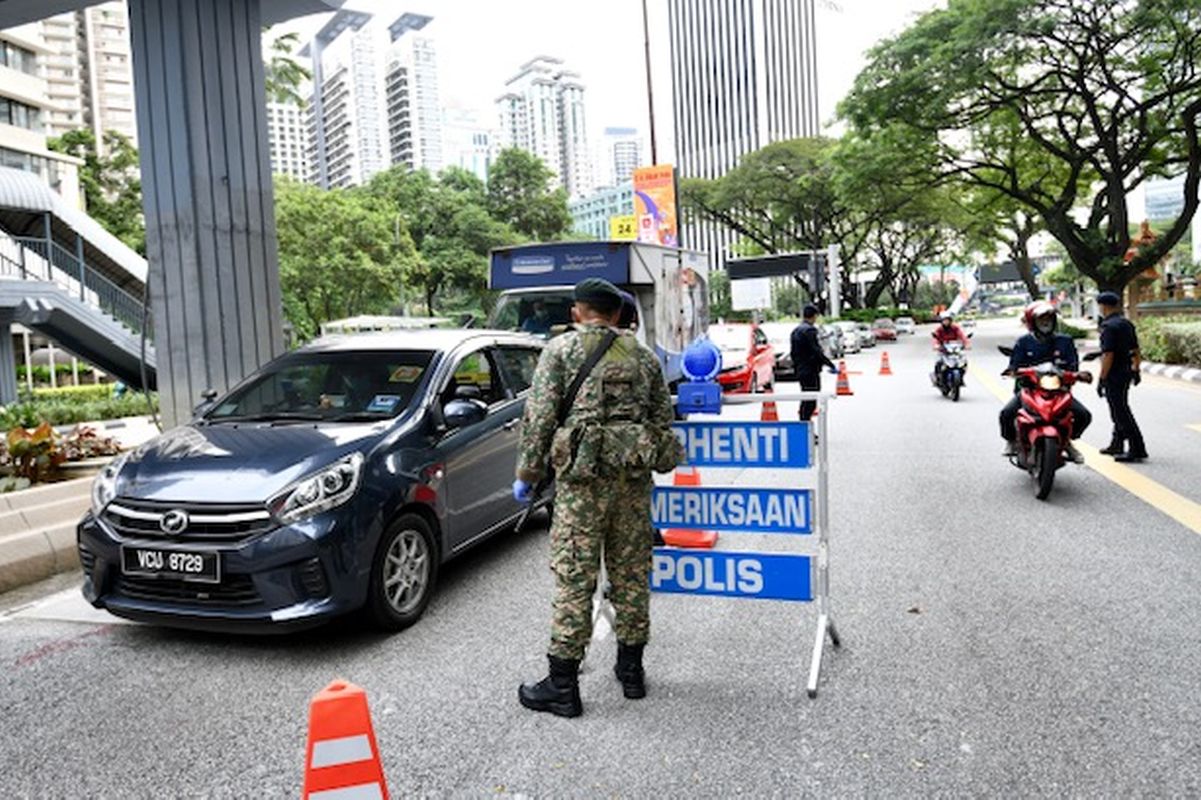 KUALA LUMPUR (Jan 14): The re-imposition of the Movement Control Order (MCO), widely referred to as MCO 2.0 that will be in place for two weeks from Wednesday, is not expected to have as destructive an impact on Malaysia's growth as the first lockdown had on the second quarter of 2020, according to Standard Chartered.
"We don't think the re-imposition of the MCO in Malaysia would result in [as] destructive an impact on growth as we saw in 2Q2020. This is because the restrictions are a lot more targeted. Also, the lockdowns are not synchronised globally where everyone is currently having it," Standard Chartered Chief economist for ASEAN and South Asia Edward Lee told an online media conference today on Standard Chartered Global Research's Economic Outlook 2021.
While the new MCO will delay economic recovery, it will not change the entire outlook for growth in 2021 as the roll out of vaccines by governments worldwide is expected to improve prospects, he said.
Standard Chartered is expecting Malaysia's economy to grow at 7.5% this year, compared with a 5.8% contraction last year. In contrast, Bank Negara Malaysia expects Malaysia's economy to grow at between 6.5% and 7.5% this year, and to have contracted between 3.5% and 5.5% last year.
Meanwhile, Standard Chartered's Global Head of Research and Chief Strategist Eric Robertson said the US's declining economic deficits will put continued pressure on the US dollar.
"A weaker dollar is actually a net positive for the global economy and global market. Why is that? A weaker dollar provides easier financial conditions, not only in the US but also for a number of countries and companies that have issued dollar denominated debt.
"As the dollar weakens, it will be easier for these companies to service their debt. In a low interest environment, it will be a double positive for countries and companies looking to service their debt," he said.
Ringgit expected to outperform regional peers
With global growth projected to see steady recovery this year, Standard Chartered expects the Malaysian ringgit to outperform its other currency peers in the region, backed by stronger trade momentum and attractive valuation.
This is also the case for the ringgit's performance against the US dollar, which Standard Chartered projects will range around 3.9 by end-2021. At the time of writing, the ringgit was trading at 4.0365 against the greenback.
This will come as improvements in global growth have boosted commodity prices, which will in turn lift Malaysia's export performance and be positive for the ringgit, said Standard Chartered's Head of ASEAN and South Asia of FX Research Divya Devesh.
"What we observed during periods of recovery in global trade is that the Malaysian ringgit tends to perform quite strongly. We are positive on the ringgit and think it will broadly outperform the region in 2021," Divya said, adding that the local note remains significantly undervalued and is therefore attractive compared to other currencies in the region.