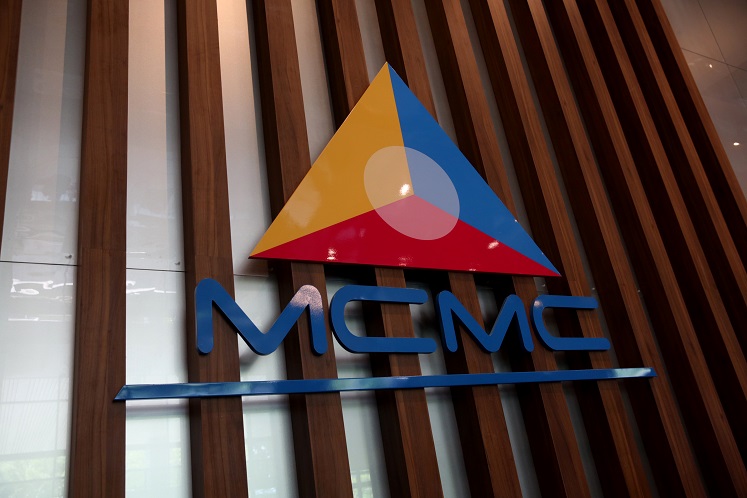 (This article's headline has been amended.)
KUALA LUMPUR (July 4): The Malaysian Communications and Multimedia Commission (MCMC) said today it had issued 92 compounds amounting to RM4.6 million to telcos Celcom Axiata Bhd, Digi Telecommunications Sdn Bhd, Maxis Broadband Sdn Bhd, TT dotCom Sdn Bhd and Telekom Malaysia Bhd (TM) between January and June 2020 for offences including non-compliance with the regulator's billing-complain resolution and customer-hotline management standards.
In a statement today, the MCMC said the number of compounds and their combined value far exceeds 2019's full-year total involving 26 compounds worth RM960,000.
"All the compounds issued involved offences on billing-complain resolution performance, non-billing complain resolution performance and customer-hotline management performance," the MCMC said.
The MCMC said the offences are coined under Section 105(3) of the Communications and Multimedia Act 1998.
Of the 92 compounds, the MCMC said it had issued 31 compounds amounting to RM1.55 million to Digi Telecommunications, 28 compounds amounting to RM1.4 million to Maxis Broadband and 24 compounds amounting to RM1.2 million to Celcom Axiata.
TT dotCom received five compounds involving RM250,000 while TM had four compounds involving RM200,000, according to the commission.
The MCMC said the compounds issued show the regulator's firmness and commitment in ensuring communication and multimedia services user experience quality is guaranteed, hence strengthening their confidence in the industry.