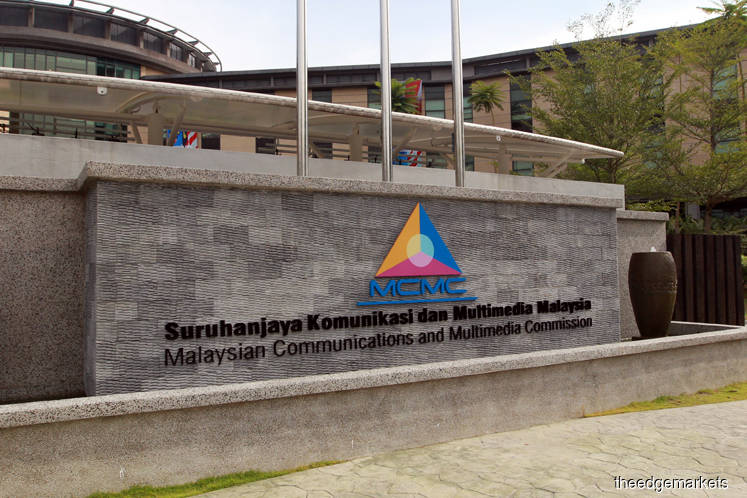 KUALA LUMPUR (Sept 24): Malaysia will have fully switched its transmission of free-to-air terrestrial TV from analogue to digital by Oct 31, the Malaysia Communication and Multimedia Commission (MCMC) announced today.
The transition will be done in stages from the end of this month onwards, in accordance to region, it said in a statement.
Central and southern Malaysia will see the analogue switch off on Sept 30, while the northern and eastern regions will see the same on Oct 14, followed by Sabah and Sarawak on Oct 31.
The transition from analogue TV to myFreeview digital TV throughout the country came, following the success of a pilot programme that was conducted in Langkawi by MCMC, with the cooperation of the broadcast industry since July 21.
The development marks a new era for the national broadcasting industry, said MCMC, adding the myFreeview digital TV is one of the government's efforts to narrow the digital gap among city dwellers, those in the suburbs and those in the rural area.
"It is also in line with the government's vision of 'Kemakmuran Bersama' (shared prosperity), which will enable Malaysians to enjoy free digital TV service that is of good quality, without monthly subscriptions," it added.
With myFreeview digital TV, viewers can enjoy a myriad of TV channels, radio and new applications like online shopping, interactive learning and more, it said.
"The existence of such applications such as online shopping which has become a popular trend now, will also give Malaysians the opportunity to add to their source of income by using the myFreeview digital TV platform," it said.
At present, 15 TV channels and six radio channels that can be accessed on the platform, with content provided by RTM, Media Prima, TV AlHijrah and Bernama News Channel (BNC). A few more TV channels are expected to be added to the platform soon, MCMC said.
"For those who have yet to transition to the myFreeview digital TV platform, you are encouraged to do so by i)getting a decoder and fixing an ultra high frequency (UHF) aerial to your existing TV set, or ii) getting an integrated digital tv or IDTV that comes with a decoder and then affix the aerial UHF," MCMC added.
For more information, chk out www.myfreeview.tv.