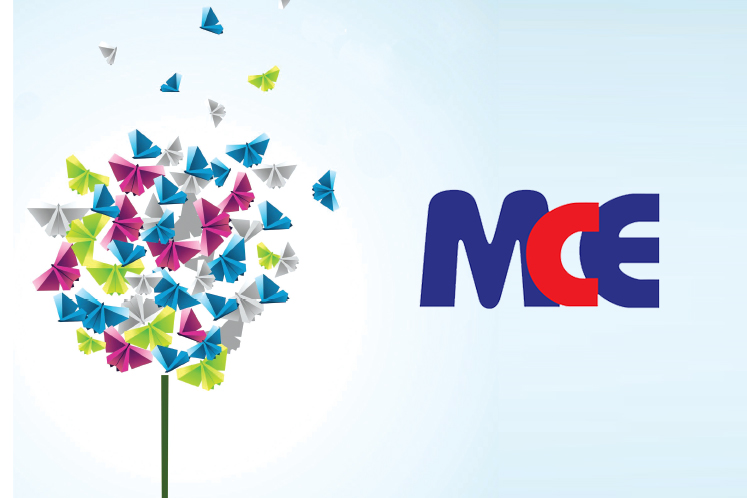 KUALA LUMPUR (Oct 8): MCE Holdings Bhd has partnered with Chinese electronic parts manufacturer Suzhou Prachtig Electronic Material Co Ltd to set up a framework for the consultation and exchange of information and technology.
In a stock market filing today, MCE said the initial stage of the cooperation would focus on the localisation of automotive plastic parts and value-added processes to develop and supply the products in Malaysia and the rest of Asean.
MCE said the group and Suzhou Prachtig intend to incorporate a joint venture company (JVC) for the purposes of carrying on the business of designing, developing, manufacturing and supplying of the products.
"MCE agrees and undertakes to manufacture and promote the products to secure customers for the business of the JVC and manage the administration and operations of the JVC," it said.
Suzhou Prachtig is involved in various electronics parts, packaging materials, testing equipment, car accessories, tooling and lightings.
MCE's shares price fell one sen or 0.70% to 71 sen, giving it a market capitalisation of RM31.53 million.