This article first appeared in The Edge Financial Daily, on June 20, 2017.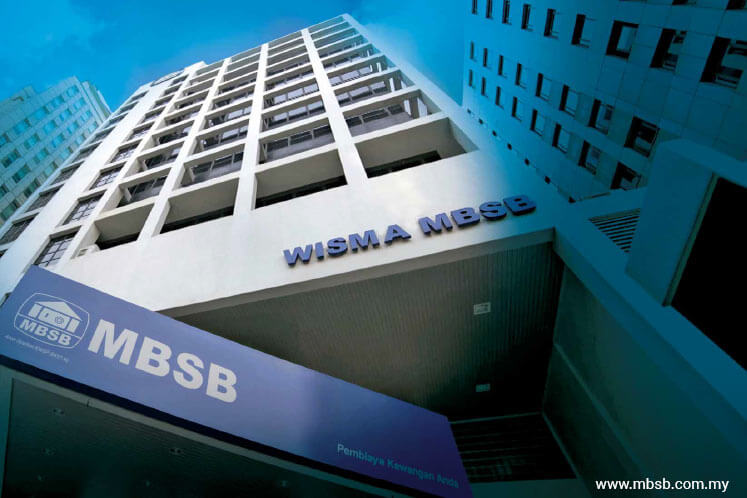 KUALA LUMPUR: Malaysia Building Society Bhd (MBSB) has submitted an application to Bank Negara Malaysia (BNM) for approval of its proposed merger with Asian Finance Bank Bhd (AFB), putting the non-bank lender MBSB within closer reach of obtaining full Islamic banking status.
A merger of the two would create the country's second-largest stand-alone Islamic bank with total assets of RM47.81 billion, after Bank Islam Malaysia Bhd.
In a stock exchange filing yesterday evening, MBSB said it had submitted the application within the stipulated six-month time frame to "seek the approvals of Bank Negara and/or the finance ministry". Further announcements would be made upon receipt of BNM's decision, it added.
The Edge Malaysia weekly, in its June 12 issue, cited sources as saying that the proposed plan involves MBSB buying AFB's assets and liabilities in a deal that values the latter at a price-to-book value (PBV) of between 1.2 times and 1.5 times.
It is understood that just two of AFB's four Middle East shareholders — Qatar Islamic Bank (66.67%) and Financial Assets Bahrain WLL (6.67%) — plan to exit, while the other two, RUSD Investment Bank Inc (16.67%) and Tadhamon International Islamic Bank (10%) want to stay on in the enlarged banking entity.
As such, it is expected to be a deal that involves both cash and shares, with shares going to the shareholders that want to stay.
The total consideration for the deal is about RM650 million, with more than half of that comprising a cash portion, a source told The Edge Financial Daily. It is understood that the cash portion values AFB at the lower end of the PBV range.
There is a likelihood that Qatar Islamic Bank may not exit completely, with a source saying that it may end up with just a small stake in the enlarged banking group.
BNM on Dec 21 last year gave the green light for MBSB, which is 60%-owned by the Employees Provident Fund (EPF), and AFB to hold merger talks. It allowed them six months, up to tomorrow, to complete negotiations.
MBSB has long wanted to be a full-fledged Islamic bank; buying AFB enables it to clinch the latter's Islamic banking licence.
This is, in fact, MBSB's third attempt in less than three years to get an Islamic banking licence by acquiring an Islamic bank. In February 2016, it attempted a merger with Bank Muamalat Malaysia Bhd. And before that, it was to have merged with the Islamic banking units of CIMB Group Holdings Bhd and RHB Bank Bhd, but the plan fell through in January 2015.
"While the expansion of profits and assets is likely to be immaterial, the proposed merger will benefit MBSB in another way. The full bank licence will allow MBSB to be able to tap into new financial services segments which it cannot offer at the moment (such as trade facilities, collecting current account and savings account deposits, and offering other interbank instruments) to expand the business," MIDF Research said in a report late last year.
MBSB has already been preparing to be a full-fledged bank. Its profits, which used to be at record levels annually, took a hit after it started a three-year loan impairment programme in the final quarter of 2014. The move to raise its provisions was to streamline its operations to be more in line with banking standards and best practices.
It reported a strong net profit of RM101.32 million for the first quarter of this year, up nearly 200% from a year ago, due to higher gross loans and lower cost of funds.
Interestingly, this is the second ongoing proposed banking merger that involves the EPF. Late last month, AMMB Holdings Bhd and RHB Bank Bhd, in which the EPF is a common shareholder, got the central bank's approval to start merger talks.