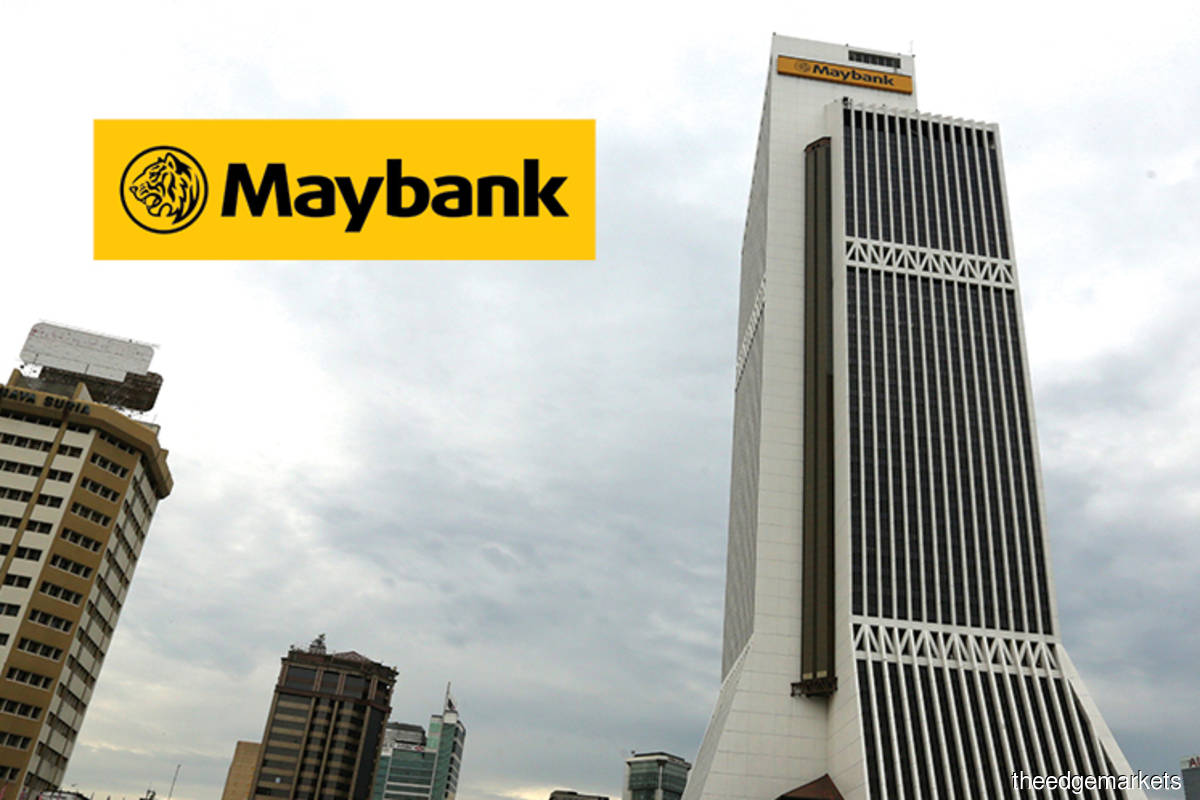 KUALA LUMPUR (July 6): Following Bank Negara Malaysia's (BNM) decision on Wednesday to raise the Overnight Policy Rate (OPR) by 25 basis points (bps), Malayan Banking Bhd (Maybank) and RHB Banking Group have announced they will likewise raise their base rate (BR) and base lending rate (BLR) by 25 bps.
In a statement, Maybank said this means its BR will be revised to 2.25% from 2%, while its BLR will be raised to 5.9% per annum from 5.65% effective Friday (July 8).
"Similarly, the Islamic base rate and base financing rate (BFR) will be increased by 25 bps from 2.00% per annum to 2.25% per annum and from 5.65% per annum to 5.90% per annum respectively.
"In line with the revision, Maybank and Maybank Islamic's fixed deposit rates will also be adjusted upwards effective July 8, 2022," said Maybank.
In a separate statement, RHB said it will raise its BR and BLR/BFR upwards by 25 bps from July 13.
"RHB Bank Bhd, RHB Islamic Bank Bhd and RHB Investment Bank Bhd will increase their BR from 2.75% to 3% per annum, and will also revise the BLR/BFR from 5.70% to 5.95% per annum.
"In line with the revision, RHB Bank and RHB Islamic Bank's fixed deposit rates will also be revised upwards, effective the same date," added RHB.
Earlier in the day, BNM said its Monetary Policy Committee decided to increase the OPR by 25 bps to 2.25% as the unprecedented Covid-19-driven conditions that necessitated a historically low OPR continued to recede.
The ceiling and floor rates of the OPR's corridor were correspondingly increased to 2.5% and 2.0% respectively, according to the central bank.
This is the central bank's second consecutive OPR hike this year, after its first increase on May 11, when the OPR was raised by 25 bps to 2% from a record low of 1.75%, amid increasing global inflationary pressures and after taking into account that sustained reopening of the global economy and improvement in labour markets continued to support the recovery of economic activity from the impact of Covid-19-driven movement restrictions.
Before that, the OPR had been kept at 1.75% since July 7, 2020, when BNM cut the rate from 2% following the Covid-19 outbreak that began early that year.
Read also:
BNM raises OPR by 25 bps to 2.25%