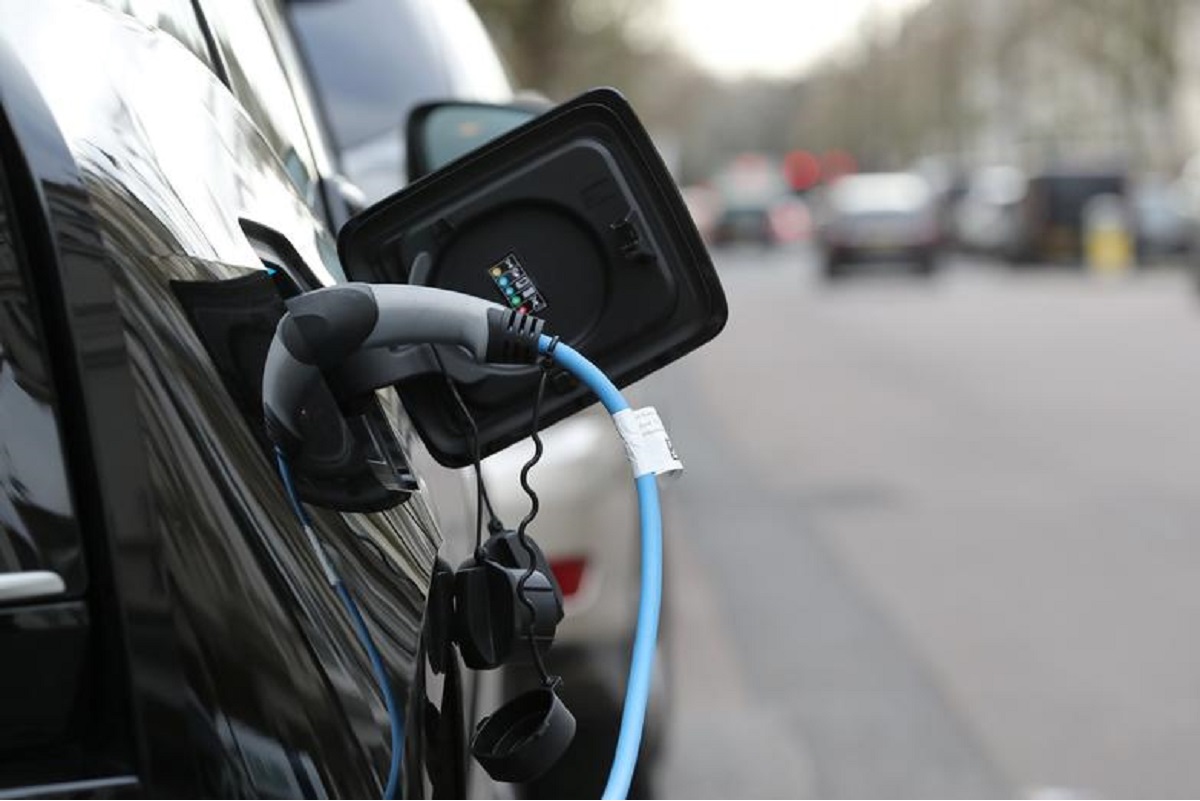 KUALA LUMPUR (Nov 3): Maybank Kim Eng has applauded the government's decision to give full exemption of import duty, excise duty, as well as sales tax for electric vehicles (EVs) as it seeks to support the local EV industry, according to its head of regional equity research Anand Pathmakanthan.
Speaking in Maybank's post-budget webinar on Wednesday (Nov 3), Anand highlighted the government initiatives will kick start the infrastructure investment by various parties for the EV space.
"We have always complained [as a research house] that Malaysia is a bit slow to address the EV issue when the rest of ASEAN countries have got so many policies in place.
"This initiative would be good to the economy, would be good for stocks in this sector as well," he said.
Finance Minister Tengku Datuk Seri Zafrul Tengku Abdul Aziz, in his Budget 2022 presentation in Parliament on Friday (Oct 29), said a 100% road tax exemption will also be given to EVs.
"The government sees the potential of EV as it is energy efficient and that it also helps to reduce air pollution," Tengku Zafrul said in his Budget speech. 
The government is also giving tax income exemption for individuals of up to RM2,500 on the cost of purchase, installation, rental, hire purchase as well as subscription fees for EV charging facilities.
Meanwhile, Tengku Zafrul also announced that the government will extend the 100% sales tax exemption for completely knocked down (CKD) passenger vehicles and a 50% discount for completely built-up (CBU) cars, including multi-purpose vehicles (MPVs) and sports utility vehicles (SUVs) for six months until June 30 next year. 
Maybank Investment in its research note on Oct 31 has maintained its positive outlook on the automotive sector.
"The extended sales tax exemption announcement is welcoming but the timing of the announcement is relatively off. 
"We reckon that this would affect vehicle sales in Nov-Dec 2021, for prospective buyers will not be rushed to place orders before the earlier deadline (Dec 31, 2021)," the research house said. 
See more Budget 2022 highlights here.