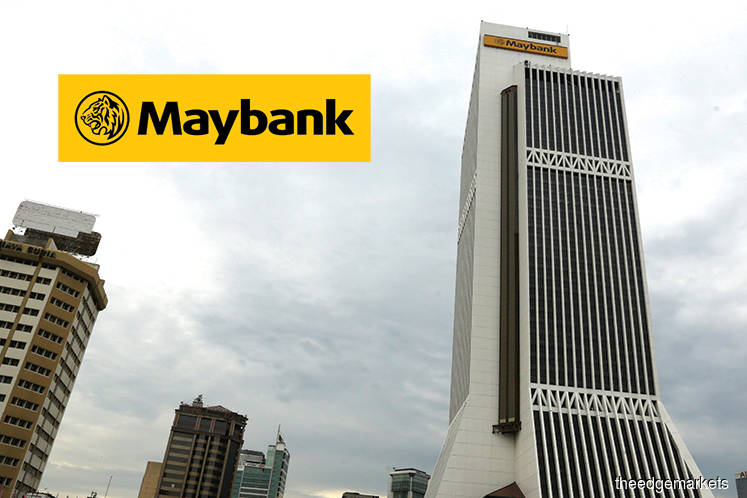 KUALA LUMPUR (Aug 30): Malayan Banking Bhd (Maybank), which records a 4.6% year-on-year increase in gross loans in its second quarter, expects to outperform the industry in terms of annual loan growth this year, largely driven by its consumer and small businesses segment, as activity in the investment banking and corporate sectors is expected to remain slow.
"We see strong momentum in consumer growth for Malaysia, but slowing momentum for the corporate side, particularly from larger corporate players," said Maybank group chief financial officer Datuk Amirul Feisal Wan Zahir at a media briefing today.
As for investment banking activities, the group expects to see softer activity, although there is "no clear decline".
"There may be some decline in brokerage fees [reflecting volatility in equity markets] but there are opportunities on the advisory side. For instance, companies could be looking to the debt market to raise funds," Feisal told reporters.
This could include greater activities in the fixed income division, as blue chip names may issue more bonds later this year, he said.
On the subject of the Sales and Services Tax, Feisal expects a neutral impact to the banking sector, while consumer spending is likely to grow. "Impact to the bank will be neutral, but from a macro perspective, consumer sentiment will be positive," he said.
That being said, loans growth is also expected to track Malaysia's growth domestic product growth, Feisal shared.
The 4.6% y-o-y rise in gross loans posted for Maybank's second quarter ended June 30, 2018 (2QFY18) was driven by both its community financial services and global banking segments.
Higher net interest income and Islamic banking income drove a 18.12% increase in net profit to RM1.96 billion in 2QFY18, from RM 1.66 billion a year ago.
Going forward, Maybank also expects to see continued growth being driven by insurance premiums in its wealth segment, Feisal said.
In 2QFY18, Etiqa and Takaful Insurance recorded a 20.3% rise in gross premiums, largely driven by life and family insurance policies.