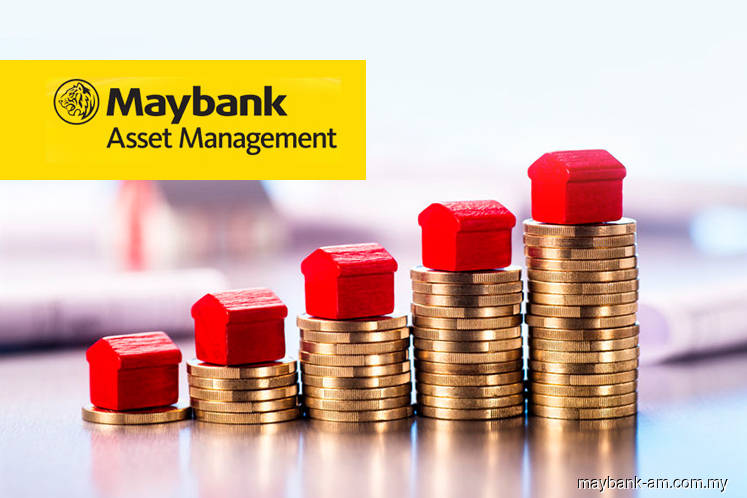 KUALA LUMPUR (July 3): Maybank Asset Management Sdn Bhd announced today the launch of its global Shariah mixed assets fund, Maybank Global Mixed Assets-I Fund, which allows investors to tap into global investment opportunities through a diversified portfolio. 
In a statement, Maybank Asset Management explained that the Shariah-compliant unit trust fund offers investors three key benefits. 
Firstly, a target return of 6% per annum in US dollar terms, net of fees, over the medium to long term.  
Secondly, the fund seeks to defend against potential market downside through a dynamic asset allocation approach, allowing investors to grow their wealth in a steady manner.  
"And third, the fund's ability to invest across markets and asset classes globally, allows investors to access investment opportunities wherever they may be, available all in one fund for investors' convenience," Maybank Asset Management said.  
In seeking to achieve its investment objective, the fund invests in a portfolio of Shariah-compliant mixed assets such as global equities, global sukuk, other diversifying assets and cash, the statement added.
Maybank Asset Management chief executive officer Ahmad Najib Nazlan said the fund's flexible approach aims to avoid unfavourable market sectors, based on the fund manager's investment outlook.  
"With the Maybank Global Mixed Assets-I Fund, investors can benefit from a strategy that is potentially able to generate returns, whilst defending against any potential market downturns," he said.  
Maybank Asset Management, together with Schroder Investment Management (Singapore) Ltd as its investment adviser, will manage the fund. 
Schroders will provide investment advice to Maybank Asset Management on global asset allocation, global equity stock selection, forex and other Islamic diversifying assets relating to the fund.