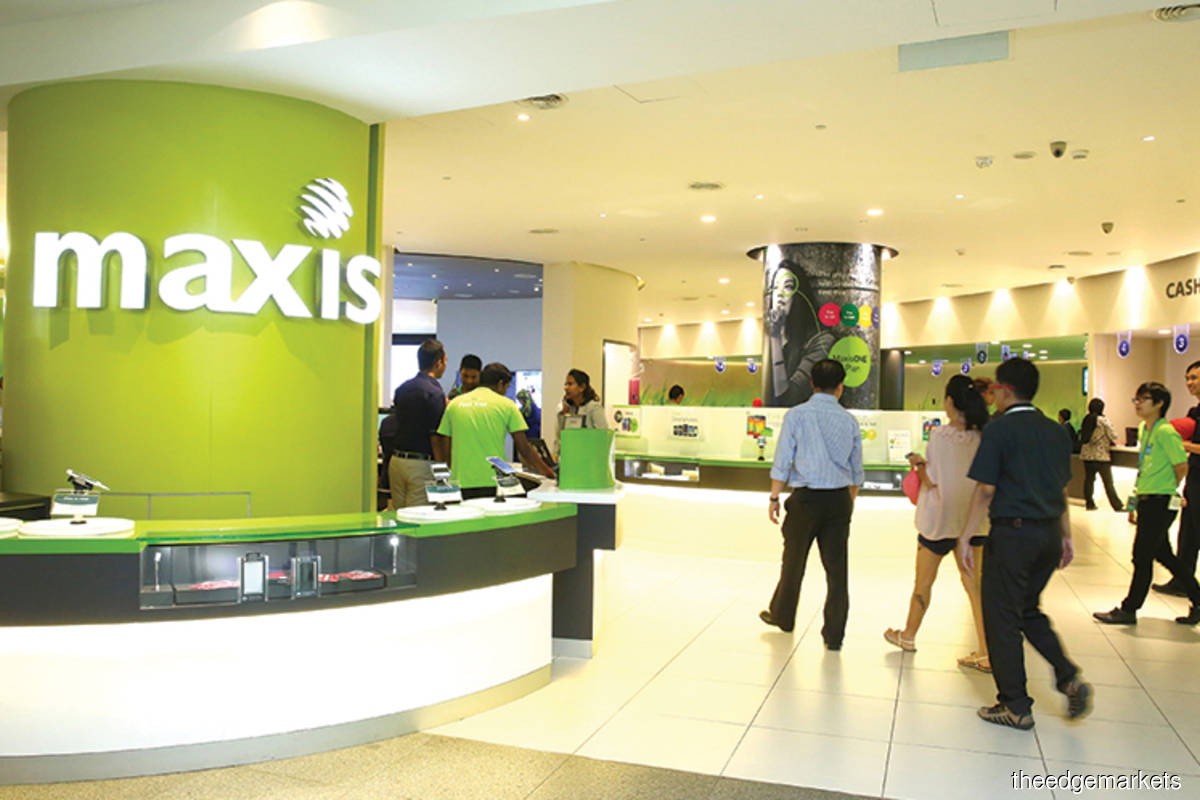 KUALA LUMPUR (Nov 20): Maxis Bhd's subsidiary has been hit with an RM140 million tax bill, and will be challenging it in court.
In a bourse filing, Maxis announced that its wholly-owned subsidiary Maxis Broadband Sdn Bhd (MBSB) had been served with notices of additional assessment with penalties for tax years 2016 and 2017, from the Inland Revenue Board (IRB) on Nov 17 (Tuesday).
Maxis explained that the notices of additional assessment were raised, following the disallowance of MBSB's deductions of interest expenses incurred during 2016 and 2017.
"Based on legal advice obtained, MBSB will initiate legal proceedings to challenge the basis and validity of the disputed notices of additional assessment raised by the Director General of Inland Revenue and the penalty imposed.
There will not be any imminent financial effects on the Maxis Group, pending the outcome of the legal proceedings," the telco said on the move.
According to its annual report for the financial year ended Dec 31, 2019 (FY19), MBSB is one of Maxis' six main direct subsidiaries.
Finance Minister Tengku Datuk Seri Zafrul Abdul Aziz was quoted by Bernama as saying that the government has high hopes that the Inland Revenue Board (IRB) is able to collect its tax collection target of RM127 billion this year, as well as the direct tax collection target of RM143.9 billion for 2021. 
Tengku Zafrul commented that the role and function of the IRB is very important to ensure that tax collection is always at the optimum level, even though collection activities during the Covid-19 pandemic is very challenging, in order to balance the hardship faced by affected traders with IRB's responsibility as a tax administrator.
Shares in Maxis finished the trading day 1.19% or six sen higher at RM5.11, yielding a market capitalisation of RM39.98 billion. It saw 743,600 shares traded.