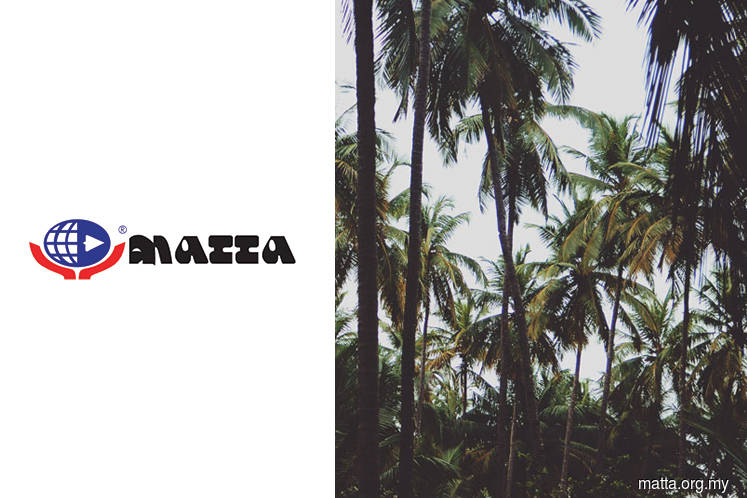 KUALA LUMPUR (Feb 8): The Malaysian Association of Tour and Travel Agents (MATTA) said it informed its members comprising over 3,200 tour and travel companies, to not engage the service of Tour Buddy. MATTA claimed Tour Buddy is "against the law".
In a statement, MATTA said it is disappointed with the Malaysian Inbound Tourism Association (MITA) and Malaysian Digital Economy Corp (MDEC) for introducing the Tour Buddy service, which will "bring the local tourism industry into disrepute."
MATTA said there is no doubt disruptive technology would continue to make many existing jobs redundant, while creating new ones, but existing laws must be observed by responsible organisations.
MATTA president Datuk Tan Kok Liang said in the statement: "Tour buddies are illegal tourist guides and would be in hot soup if caught by officers from the Ministry of Tourism and Culture, when enforcing Section 21.1 of the Tourism Industry Act, which states: No person shall act or hold himself out as a tourist guide, unless he is licensed under this part."
"Also, if tour buddies were to organise tour packages and offer them online, it would be in clear violation of the regulations set under the Tour Operating Business and Travel Agency Business (TOBTAB), as only licensed tour and travel agents are permitted to do so," Tan said. 
At time of writing, MITA and MDEC had not issued a statement in response to MATTA's claim.