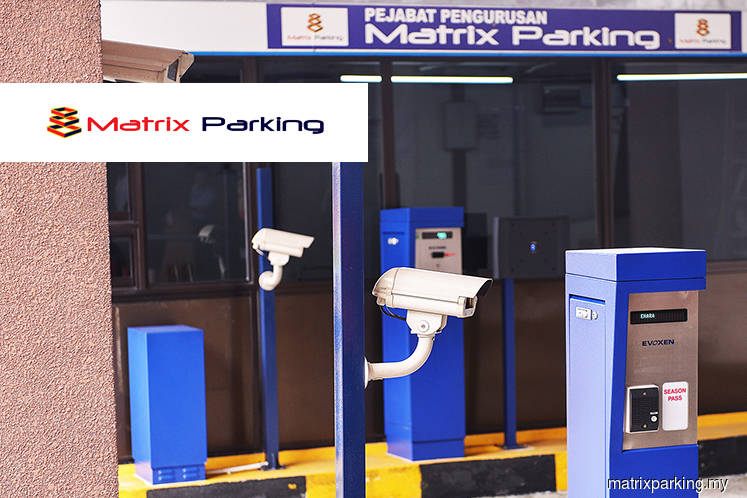 KUALA LUMPUR (Feb 18): Matrix Parking Solution Holdings Bhd has proposed to undertake a bonus issue of 100 million new warrants on the basis of one warrant for every two existing shares held at an entitlement date to be determined later.
Matrix said the proposed bonus issue of warrants is to reward existing shareholders of the company and provide them with an opportunity to increase their equity participation in the company.
It will also allow existing shareholders to benefit from any potential capital appreciation of the warrants and help strengthen the company's capital base and shareholders' funds.
As at Feb 17, the company had 200 million issued shares.
In a bourse filing today, LEAP Market-listed Matrix said it intends to implement the proposed bonus issue of warrants prior to the implementation of the acquisition of Smart Integra Tech Sdn Bhd and a private placement of up to 40 million new Matrix shares.
Assuming the exercise price of the warrants is 15 sen, which represents a discount of 11.76% to the five-day volume weighted average market price of Matrix shares up to Feb 17 of 17 sen per share, the gross proceeds to be raised upon full exercise of the warrants is approximately RM15 million.
The proceeds will be used as working capital or may be utilised to finance, among others, the group's day-to-day operating cost.
M&A Securities Sdn Bhd is the adviser for the proposed exercise, which is expected to be completed by the second quarter of this year.
Matrix shares were untraded today. They last closed at 17 sen apiece for a market capitalisation of RM34 million.