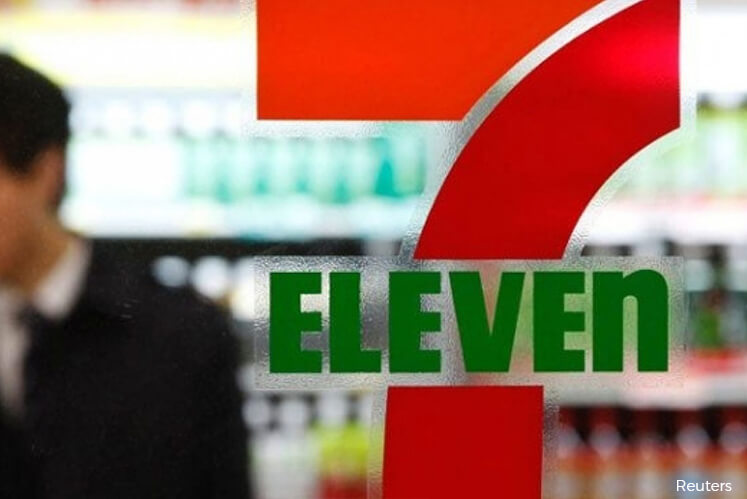 KUALA LUMPUR (Apr 25): 7-Eleven Malaysia Holdings Bhd saw 65.16 million shares cross off-market today, representing a 5.87% stake in the convenience store operator's total outstanding shares of 1.11 billion shares.
According to Bloomberg data, there were a total of 51 off market trades, worth RM101.09 million. These transactions were done between RM1.55 per share to RM1.70 per share.
Notably, one of these transactions, which was done at 3.26pm today, involved a block of 64.5 million shares, traded at RM1.55 per share, worth some RM99.98 million.
It is not known who the parties involved in the transaction were at press time.
In the open market, 7-Eleven's share price declined one sen or 0.59% to RM1.69, giving it a market capitalisation of RM1.88 billion.