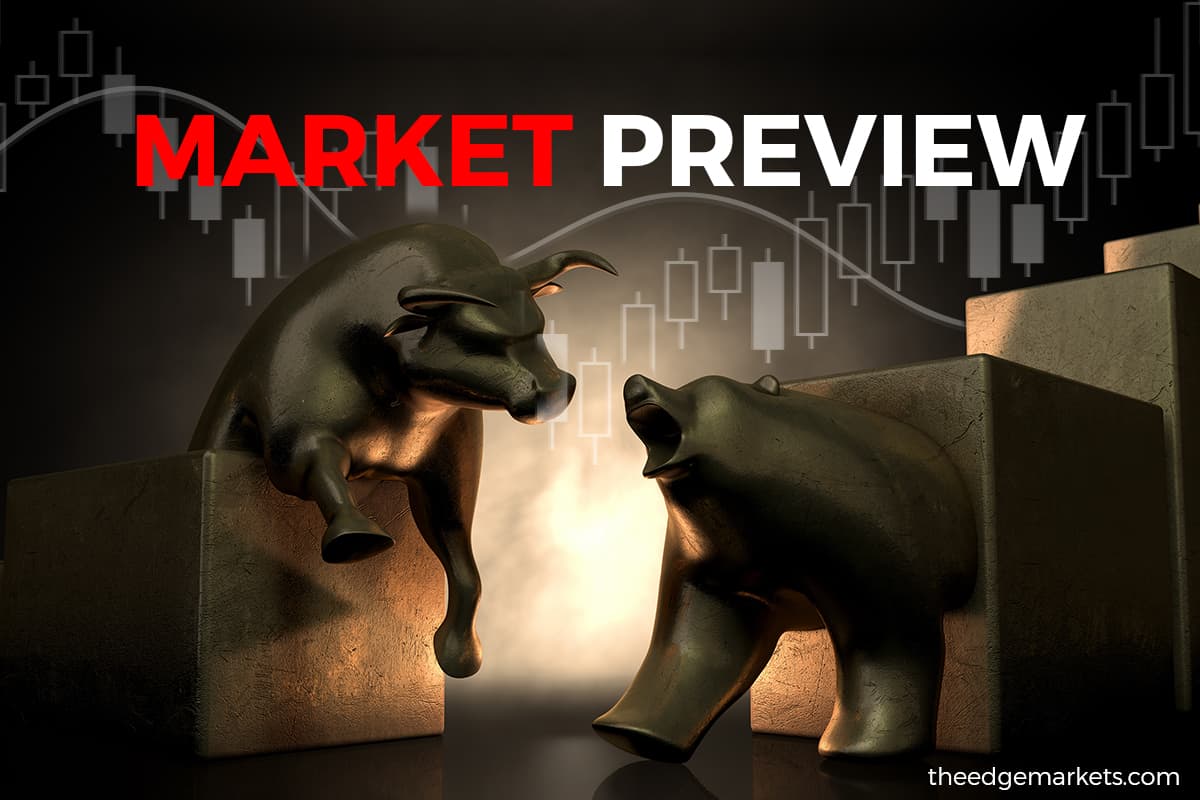 KUALA LUMPUR (Nov 26): Inter-Pacific Securities Sdn Bhd said with the key index slipping below the 1,520 support, market conditions are becoming more challenging with the buying interest likely to thin further.
In its daily bulletin on Friday, the research house said the key index dipped below the 1,520 support as the selling picked up the pace on Thursday with the market staying insipid on fewer available catalysts and market players were still dithering over their investment decisions.
It said that as a result, market breadth was decidedly negative with losing shares more than twice the number of gaining ones.
Meanwhile, it said the increased selling was manifested in the jump in traded volumes that climbed to 3.8 billion shares as broader market shares consolidated further.
Inter-Pacific said sentiments remain on the tenterhook as market players are opting to stay on the sidelines amid the lack of positive leads to encourage them back into the market.
At the same time, it said there continues to be wariness over the higher share transaction cost and the potentially slower earnings growth next year.
"Therefore, the selling pressure is likely to stay ahead of the weekend, although we do not rule out some mild buying support after the successive days of selling.
"The FBM KLCI's supports are now pegged at 1,515 and 1505 points before the psychological 1,500 points comes into play.
"The near-term hurdles, on the other hand, are at 1,520 and 1,527 points respectively," it said.
Inter-Pacific said the lower liners and broader market shares have also seen increased selling over the past few sessions, and this could be exacerbated with fewer available leads and the corresponding lack of following.
"Consequently, the downside pressure is still prevalent, and this could send these stocks lower to end the week," it said.