This article first appeared in The Edge Financial Daily, on May 4, 2018.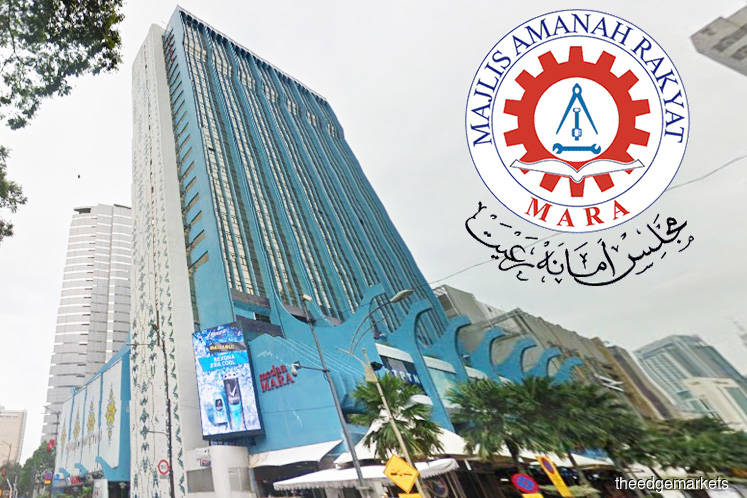 KUALA LUMPUR: Majlis Amanah Rakyat (Mara) is contesting the appointments of two directors in Med-Bumikar Mara Sdn Bhd, the privately held company that ultimately controls a key 22.58% stake in national carmaker Perusahaan Otomobil Kedua Sdn Bhd (Perodua).
In a statement yesterday, Mara, which owns 29% of Med-Bumikar's shares, said it filed an originating summons against six directors of Med-Bumikar and the company on Monday.
It is seeking a court order to annul and/or invalidate the recent appointments of two directors to Med-Bumikar's board — Datuk Mohd Ridzuan and Sharifuddin Shoib.
The two directors "were appointed not through a properly convened board of directors' meeting of Med-Bumikar, but instead by circular resolution, the validity of which is disputed by Mara".
"From Mara's point of view, [they] do not have any interest or basis to have been appointed," Mara said.
"Both of them have no shareholdings in Med-Bumikar and have not received the consent of the shareholders representing more than 50% of the votes of Med-Bumikar to be appointed as directors," Mara added.
The court action marks another development in an ongoing dispute within Med-Bumikar over the potential sale of its 50.07% stake in listed auto group MBM Resources Bhd (MBMR).
MBMR in turn is a 22.58% shareholder in Perodua.
In early March, UMW Holdings Bhd offered RM2.56 per share or RM501 million to Med-Bumikar to buy over its MBMR stake.
UMW is seeking to gain majority control over Perodua as it already has a 38% stake. However, Med-Bumikar's board had rejected UMW's offer, deeming it too low.
Last Monday, Med-Bumikar held an extraordinary general meeting (EGM) which saw shareholders amounting to 52.06% shareholding, including Mara, vote in favour of UMW's offer.
The majority faction also told the board to negotiate further with UMW, implying they too see room for a higher price.
However, other shareholders holding the remaining 48% stake protested the validity of the EGM and staged a walkout, The Edge Financial Daily previously reported.
It is understood that at present, most of Med-Bumikar's board are nominees of the minority 48% side.
During the EGM, the majority faction also voted in favour of a resolution to appoint two directors, Muhamad Zaki Jali and Wong Fay Lee, to the Med-Bumikar board.
Should Mara's court action prove successful, it may turn the tide for UMW's offer at the board level by changing the board composition in favour of the majority faction.
Med-Bumikar executive chairman Datuk Abdul Rahim Abdul Halim previously told The Edge Malaysia weekly that the board's rejection was a majority decision by the board members.