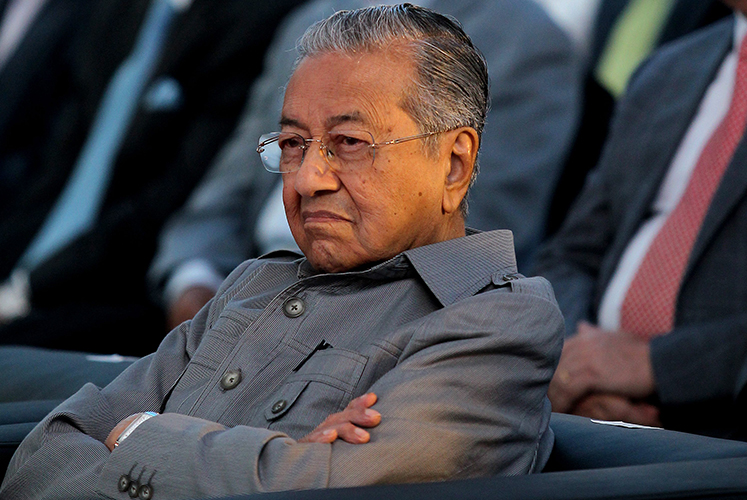 PETALING JAYA (Oct 9): Prime Minister Tun Dr Mahathir Mohamad has called on Malaysian manufacturers to diversify their business portfolios in a bid to boost the local economy.
"Local manufacturers should diversify and go into other areas and industries of manufacturing. There are literally billion of products that you (the manufacturers) can manufacture in this country," he said in his keynote address at the Federation of Malaysian Manufacturers' (FMM) 50th Annual Dinner here today.
"I expect manufacturers will learn to acquire the skills and knowledge to produce things on their own," he added.
Dr Mahathir said business creates wealth and when business creates wealth, the government can collect more taxes and give support to poorer people.
"Manufacturing is a good business that can contribute much toward the growth of this country," he added.
He foresees opportunity in the manufacturing industry, but a limited one for the commodity sector such as tin, palm oil and rubber even though Malaysia was once an agricultural nation.
"At one time the country was so industrialised that 80% of exports were made up of manufacturing goods.
"We used to depend on mining and exporting tin. But today, we cannot depend on tin because it is limited (in supply). As for rubber and palm oil, we have to clear the forest and when we do so, the environmentalists will be very unhappy," he said.
The premier also encouraged manufacturers to acquire new technology to produce sophisticated products. "I'm sure Malaysian manufacturers are quite capable of acquiring the technology and skills needed to produce new products," he added.