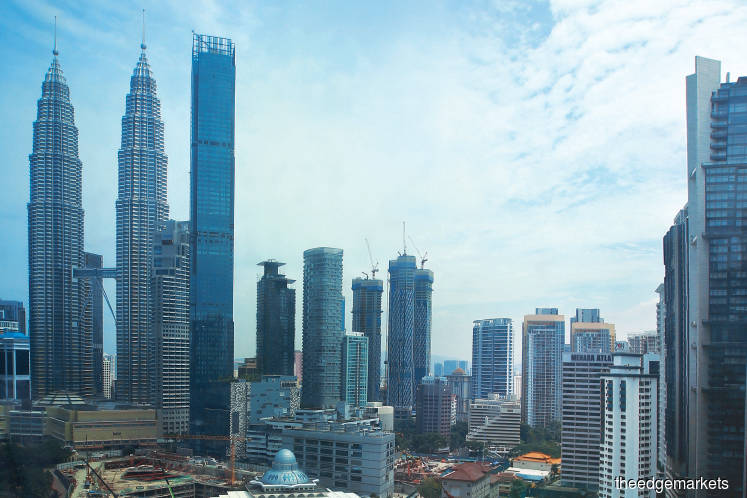 KUALA LUMPUR (Feb 24): Political manoeuvrings by various opposition parties and pro-Tun Dr Mahathir Mohamad factions within Pakatan Harapan (PH) to form a new coalition government has raised the political risk in Malaysia, according to Kenanga IB Research.
In a strategy note today, the research house said after a weekend of high level meetings that ended with an audience with the King which left tongues wagging of a new coalition government being formed, no official announcements were made.
"It looks to be status quo for now, but the heightened uncertainties of Malaysia's political landscape makes the situation an uneasy calm for the stock market.
"Expect horse trading that will follow and potential changes in the Cabinet to unsettle the market," it said.
The research house said the fissures caused within PH by the weekend manoeuvres have deepened to the extent that the damage may have become unsalvageable.
It said Datuk Seri Anwar Ibrahim described what Bersatu and Datuk Seri Azmin Ali did as a betrayal.
"The whole messy affair has led to increased uncertainty about Malaysia's political future. Before this, investors already had reservations about uncertainties around leadership succession. This got worse over the weekend.
"Our technical chartist is of the view that with renewed and heightened political anxiety, there is a possibility that the FBM KLCI will break below the key support level of 1,500 (being the first support level).
"The second key support level is 1,470 and possibly falling towards the 1,400–1,450 region. The overhead resistance of 1,570 and 1,600 looks distant for now," it said.