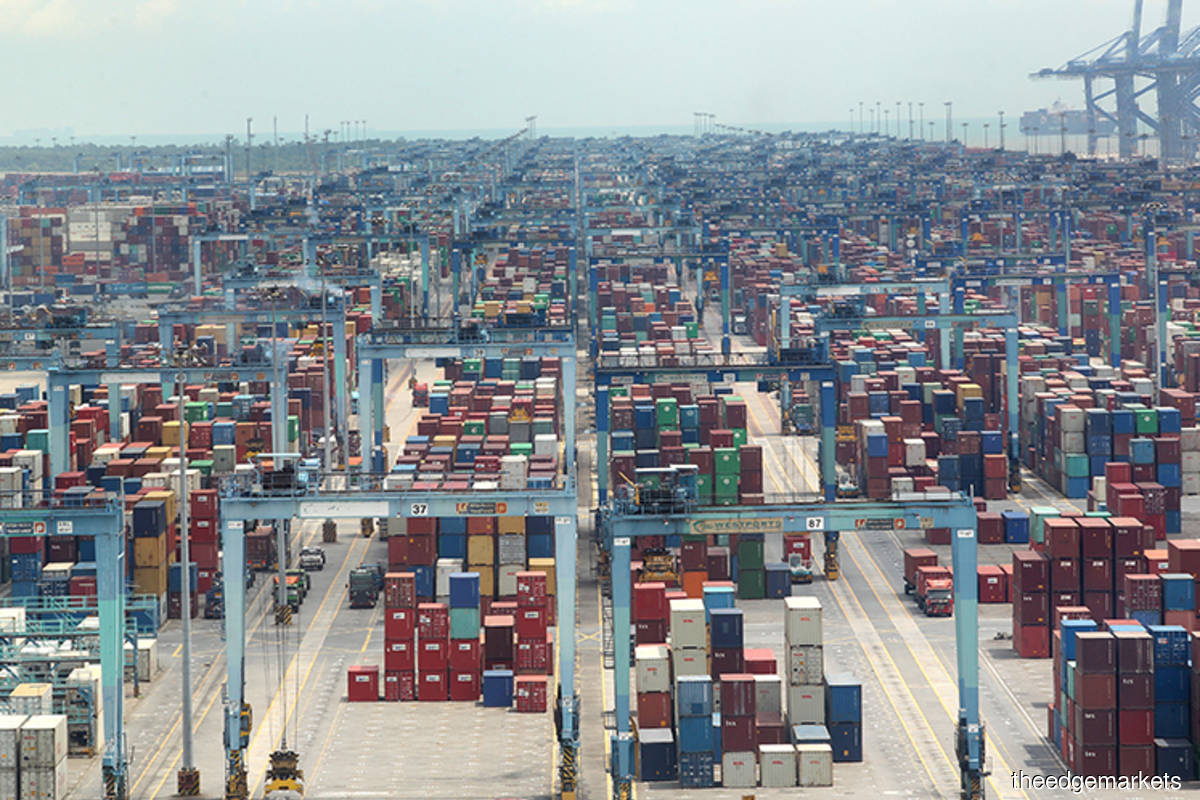 KUALA LUMPUR (July 28): Malaysia's trade surplus widened by 98.7% to RM20.9 billion in June 2020 — the largest ever recorded so far.
The previous largest trade surplus was recorded in October 2019 with a value of RM17.3 billion, according to the Department of Statistics Malaysia.
In a statement, chief statistician of Malaysia Datuk Seri Dr Mohd Uzir Mahidin said the trade surplus was due to Malaysia's imports that declined by 5.6% year-on-year, valued at RM62 billion.
Meanwhile, Malaysia's total trade stood at RM144.8 billion, expanding by 2.2% compared to the same month last year.
Read also:
Malaysia's exports rise 8.8% to RM82.9b in June, recovery from Covid-19 impact seen