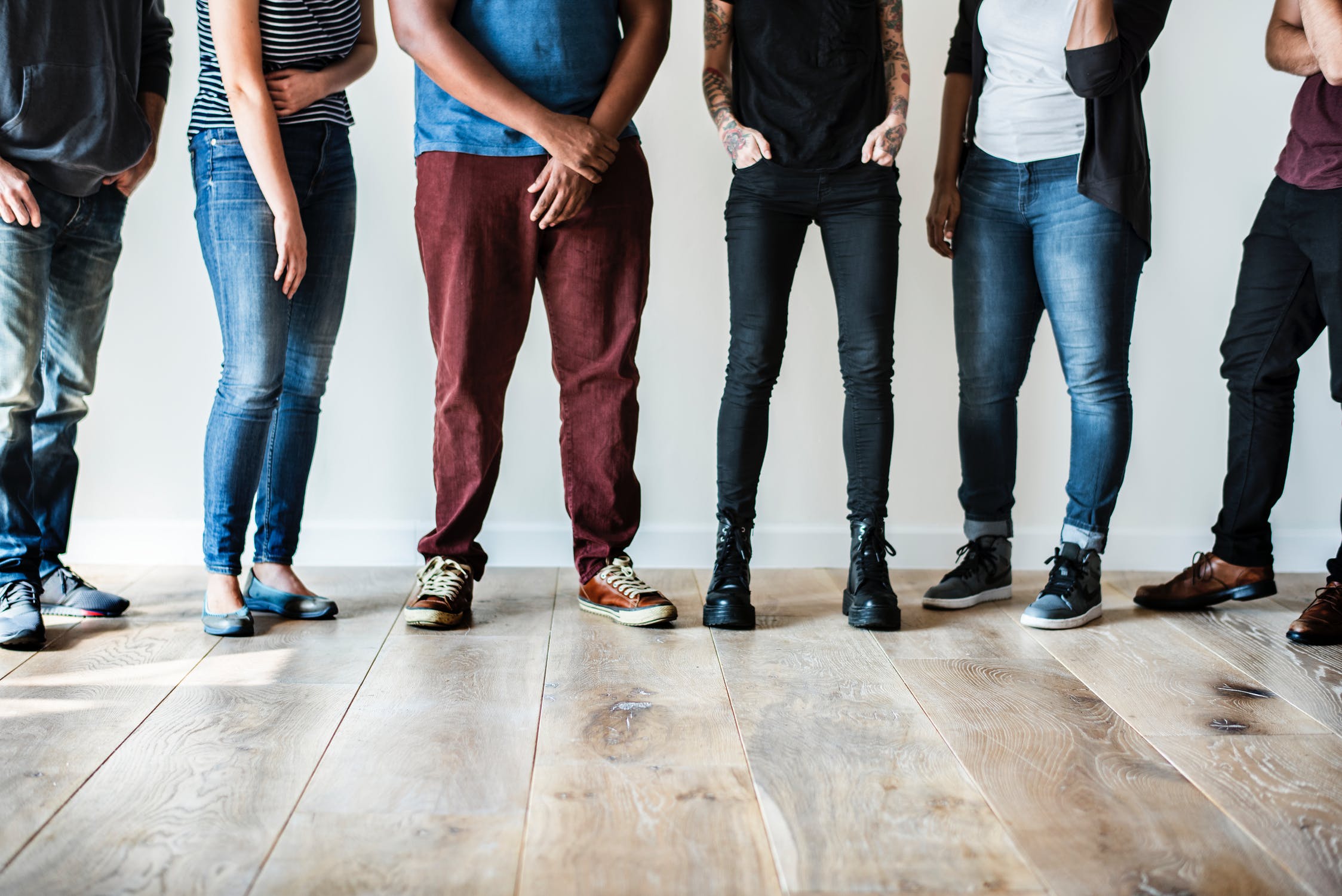 KUALA LUMPUR (Dec 12): A latest study by Khazanah Research Institute, called the School-To-Work Transition Report, has dispelled a number of common perceptions among young working Malaysians, such as young people are "choosy", have "unrealistic wage expectations" and are "asking for too much".
The report, released today, argues that youth should not be considered choosy when most in unskilled and low-skilled jobs are over-educated and their current jobs are not related to their levels or fields of education.
The report also noted that employers identify high income as what youth most want out of a job but young people emphasise job security and work-life balance.
"High income is only fourth in the youth list of job priorities," the report said.
Contrary to a common belief that young people do not want jobs done by foreign workers, the survey found that they see foreign workers as a threat to their job opportunities.
"They want the high skilled expatriate jobs and when they do not want migrant jobs it is not just because they are dirty, difficult and dangerous jobs but because of low pay compared to what they could earn for similar jobs in Singapore," it said.
The report highlighted the changing patterns of youth employment.
"More and more young people are going into temporary, part time, casual, zero contract work. They are doing gig work, freelance work, crowd work, all made possible by the spread of the internet.
"These new types of jobs that did not exist in the time of their parents offer greater opportunities for the digitally savvy young people. But these jobs with limited access to social security and health insurance and often involve work-related stress due to unstable incomes and job insecurity," the report said.
The report was done based on an extensive survey among young Malaysian men and women aged 15 to 29 years in the education system and job market.