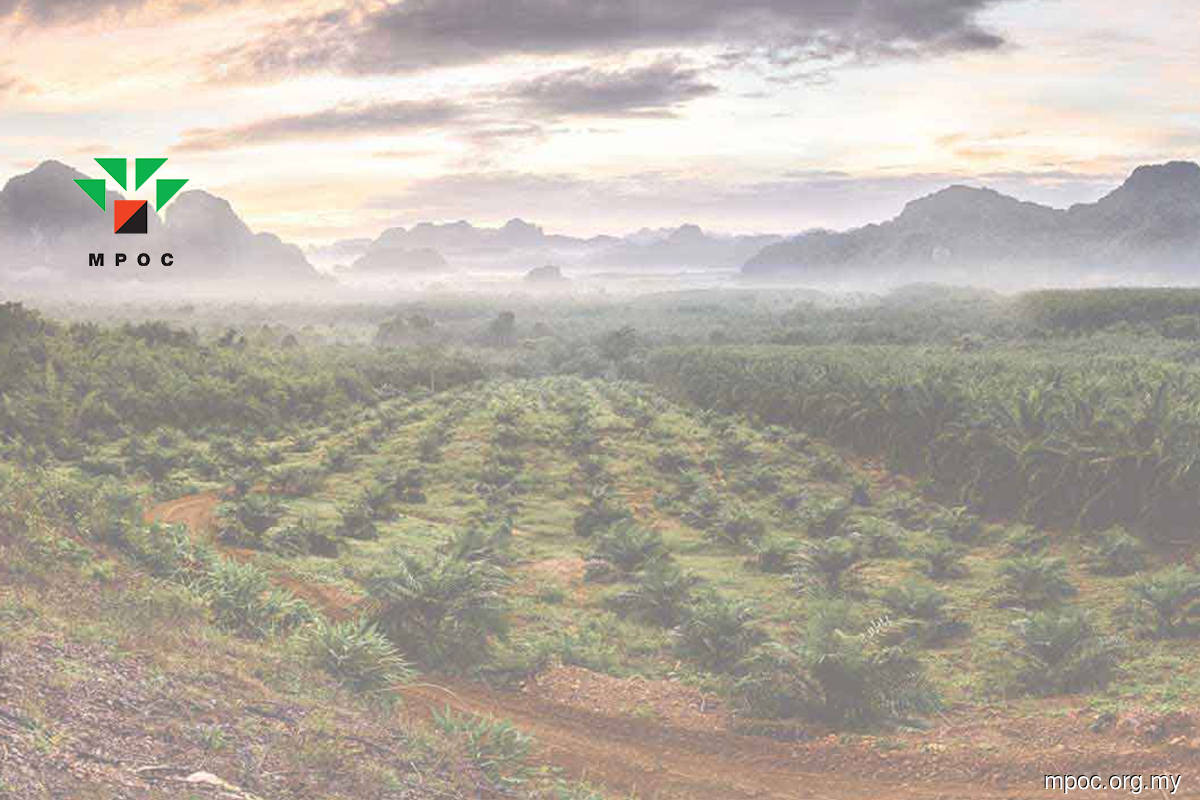 KUALA LUMPUR (July 4): PublicInvest Research has maintained its "neutral" rating on the plantation sector and said Malaysian palm oil exporters may be facing stiffer competition in the coming months as Indonesia has proposed to raise palm oil export quotas last Friday due to excessive palm oil inventories in the world's largest producing country.
In a sector update on Monday (July 4), the research house said following this announcement, crude palm oil (CPO) futures tumbled 4.2% or RM207 to RM4,703/mt.
"This does not bode well for Malaysian upstream plantation players as margins are shrinking sharply amid the high production costs.
"Maintain Neutral on the plantation outlook with a full-year CPO price forecast of RM5,000/mt," it said.
The research house said some palm oil mills in Malaysia have temporarily halted production following the plunge in CPO prices as they stand to lose at least RM150,000 for every 100mt of CPO produced based on current prices.
It said the stoppage may range from one day to one week, which could potentially affect the oil extraction rate.
"It is worth noting that Malaysian millers have to purchase FFB from based on the MPOB's monthly average CPO price, currently about RM6,200/mt (FFB price: about RM1,100/mt), but sell the CPO based on the current daily market price, which is about RM5,000/mt," it said.