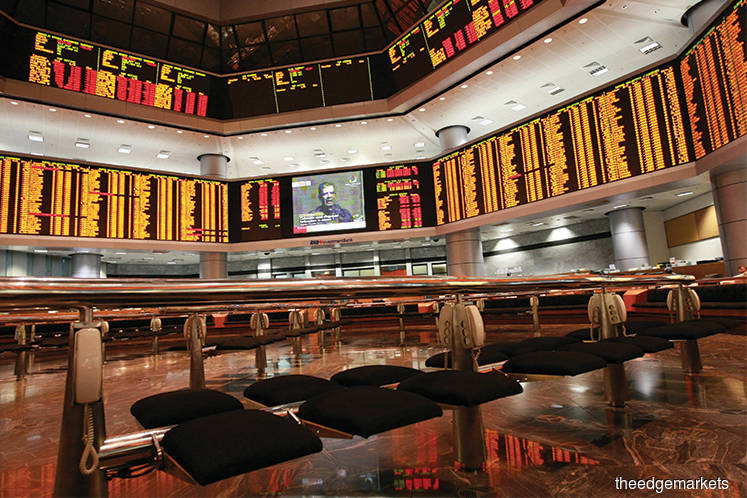 KUALA LUMPUR (Aug 1): The Malaysian stock market is still in the short-term pain stage, TA Investment Management Bhd (TAIM) said, noting that market conditions remain uncertain due to the change in government after the recent 14th general election.
It noted that the RM3.7 billion of foreign fund net inflows that came in before the election have gone out.
In a statement today, TAIM, a subsidiary of TA Securities Holdings Bhd, said however, the market is finding its base, adding that it should recover given time.
"We intend to progressively invest and hold positions for longer term prospect," it added.
TAIM, meanwhile, declared a gross income distribution of 1.5 sen per unit for its TA Income Fund (TIF) and 0.60 sen per unit for its TA Asian Dividend Income Fund (TADIF) as at July 31.
It noted that in the Asia-Pacific region, Australia, China and Hong Kong were the best performing markets, with China especially strong in producing returns.
"The portfolio for TADIF remains focused on domestic companies, with a bias towards Northern Asia over Asean countries and India on valuation and income grounds.
"Although the earnings recovery in Asia is encouraging, the outlook for dividends is even more exciting as strong free cash flow, low levels of corporate debt and low dividend payout ratios should allow dividend growth to outstrip earnings growth over the next few years," said TAIM.
TIF invests in bonds, money market instruments and equities, while TADIF invests mainly in a portfolio of Asian stocks.