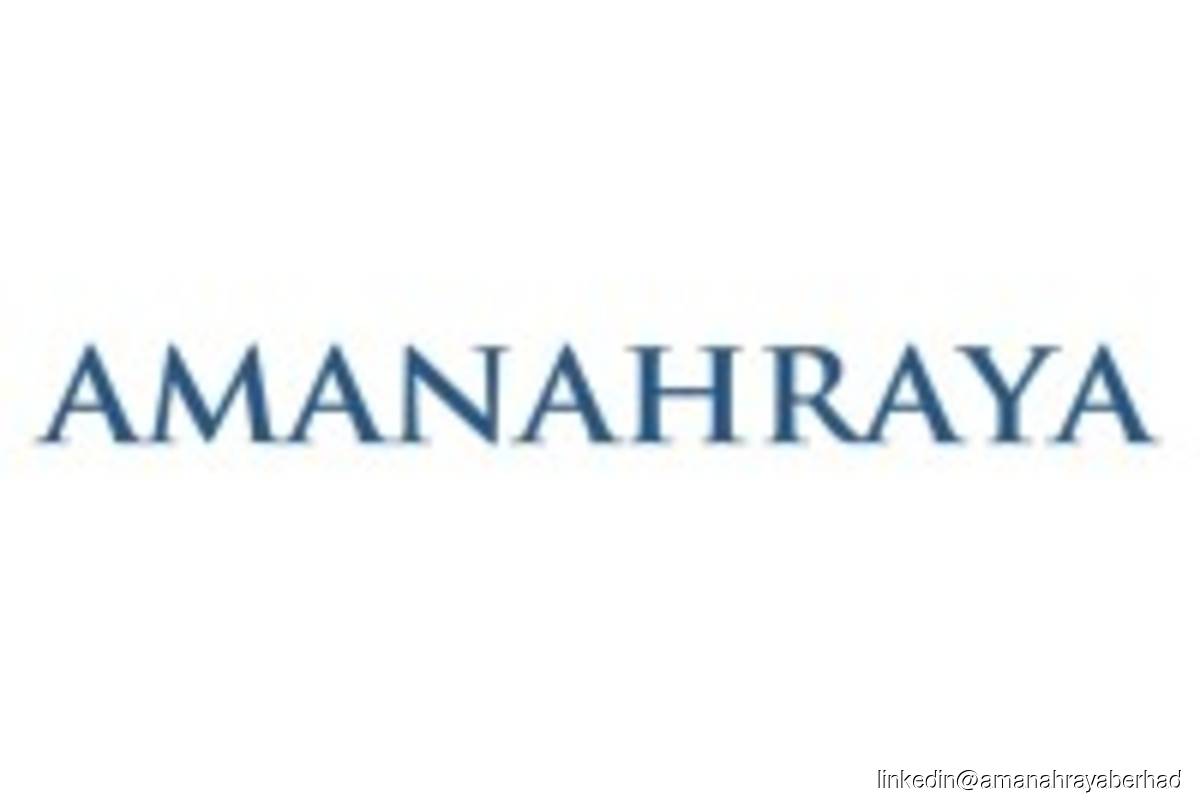 KUALA LUMPUR (Dec 12): Malaysian Government-owned trustee co Amanah Raya Bhd said today that it is confident of recovering up to RM500 million worth of assets within the next two to three years, after the National Audit Department highlighted the deficit in the fund managed by Amanah Raya.
Amanah Raya said in a statement today that it acknowledges the contents of the 2019 Auditor General's Report which the National Audit Department issued recently.
"We are confident to recover up to RM400 million of assets in the next one or two years. As market improves, we expect to recover up to RM100 from equity investment. 
"Hence, we are confident to recover up to RM500 million within the next two to three years. We are now in the process of executing the recovery plan. 
"However, due to the (Covid-19) pandemic, the recovery effort was delayed," Amanah Raya said.
According to Amanah Raya, the fund's deficit stated by the National Audit Department was mainly due to investments in illiquid assets, of which impairments were made.
The deficit was also due to the adherence to the Malaysian Private Entities Reporting Standards, which are based on book to fair value-based accounting.
"It (deficit) was further exacerbated by losses in equity investment as the (FBM) KLCI took a heavy correction after the (Malaysian) 14th General Election (on May 9, 2018) ," Amanah Raya said.
Amanah Raya said today that it projects the fund's deficit to be further reduced by 2025, as the company takes all necessary actions in improving the fund's performance.
Amanah Raya said it aims to enhance its governance process by adopting best practices and standards.