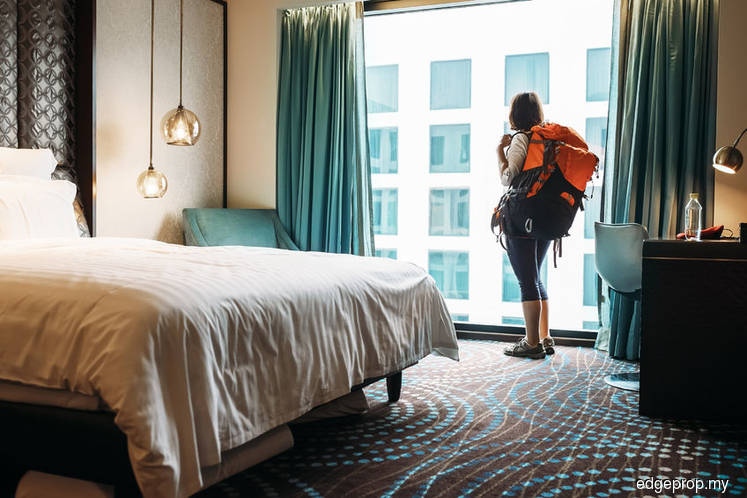 KUALA LUMPUR (July 19): Malaysia has been ranked the third worst country in Asia for solo female travel in a research by Asher & Lyric, an independent travel blog based in Australia.
The "Women's Danger Index" was based on research from sources such as The Gallup World Poll, Equal Measures 2030, UN Women, Georgetown Institute (Lifetime Intimated Partner Violence and Legal Discrimination), World Economic Forum, UN Development Program and Organisation of Economic Co-operation and Development.
"We ranked the 50 countries with the most international tourists to see which are the worst for women to visit, giving each a danger grade in each category as well as an overall index. Our "Women's Danger Index" was created using eight factors, giving more weight to street safety and international homicide over the other six categories," stated Asher & Lyric.
Malaysia scrolled 527.64 or a "D+" in the research and ranked the 11th most dangerous country for solo female travellers in the world.  Thailand was in 10th while India was in 9th place with slightly higher scrollings of 533.22 and 541.25, respectively.
Commenting on Malaysia, Asher & Lyric said Malaysia has "very poor" ratings with intimate partner violence, and gender inequality issues. "The thing that surprised us is how big of a gap there is between Singapore and Malaysia since they are separated only by a short bridge."
In the index, Singapore was ranked the second safest country in the world, only after Spain. Singapore is also the safest country in Asia and the only country in Asia that made it into the top 10 safest countries for solo female travel.
Interestingly, Japan, commonly known as one of the safest Asian countries to travel was ranked in 20th place due to poor scrolling in two categories: non-partner sexual violence (top 8 in the world) and global gender gap (top 10 in the world).