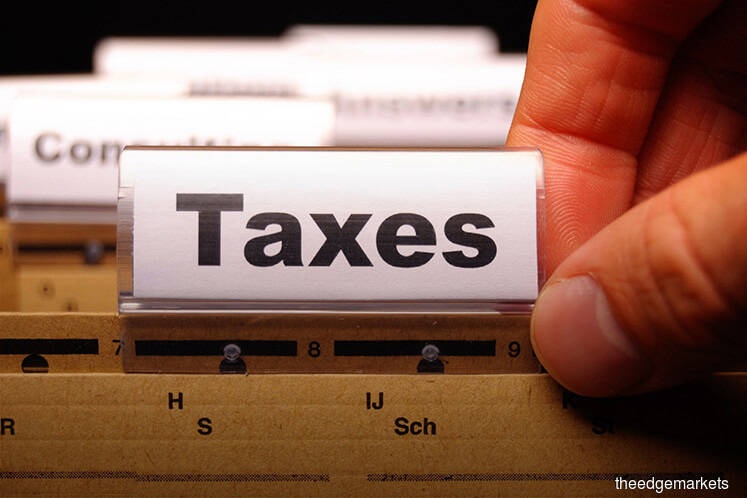 KUALA LUMPUR (Aug 14): Malaysia should consider a more comprehensive tax reform which favours indirect tax collection to prepare the economy for any upcoming recession, said a think tank.
The Institute for Democracy and Economic Affairs' (IDEAS) Senior Fellow Dr Carmelo Ferlito in a statement today said the position taken by an economist with a local banking group that Malaysia could face its first recession since 2009 is consistent with his own posit.
Recently, Bank Islam Malaysia chief economist Dr Mohd Afzanizam Abdul Rashid had advised the government to loosen up on monetary policy and expand fiscal policies to fuel economic growth when he said Malaysia could face a recession next year.
"Dr Mohd Afzanizam's prediction of a recession is consistent with the possibility of a property market-driven crisis, as argued in my paper Affordable Housing and Cyclical Fluctuations: The Malaysian Property Market," said Ferlito.
He said the best way to support sustainable growth and to face the recession is to recognise the crucial role of long-term investment projects and the need for them to be financed with sound money rather than easy credit.
"The logical conclusion is to support the creation of saving, rather than artificial credit and consumption, to generate real funds available for long-term investment projects," said Ferlito.