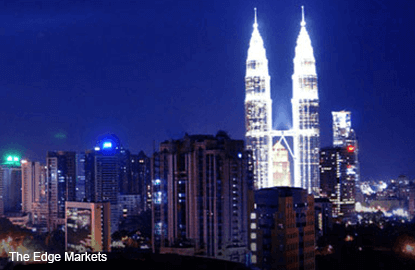 PUTRAJAYA (Jan 8): Prime Minister Datuk Seri Najib Razak will announce a revision of Budget 2016 to accommodate Malaysia's falling revenue from lower oil prices and uncertainties in the global economy.
The national budget tabled in October last year should be more "realistic" and in line with the current economic situation, the prime minister told Finance Ministry staff at an assembly this morning.
Budget 2016 was tabled when oil was US$48 per barrel. The price has now fallen to below US$33 per barrel.
"I propose to table a restructured budget for 2016 that we will recalibrate from several aspects so that it is more realistic and in line with the economic situation.
"I will also outline additional measures that we need to take and new emphases for us to face this situation. We will ensure that our main objective is to prioritise the people," Najib, also the finance minister, said.