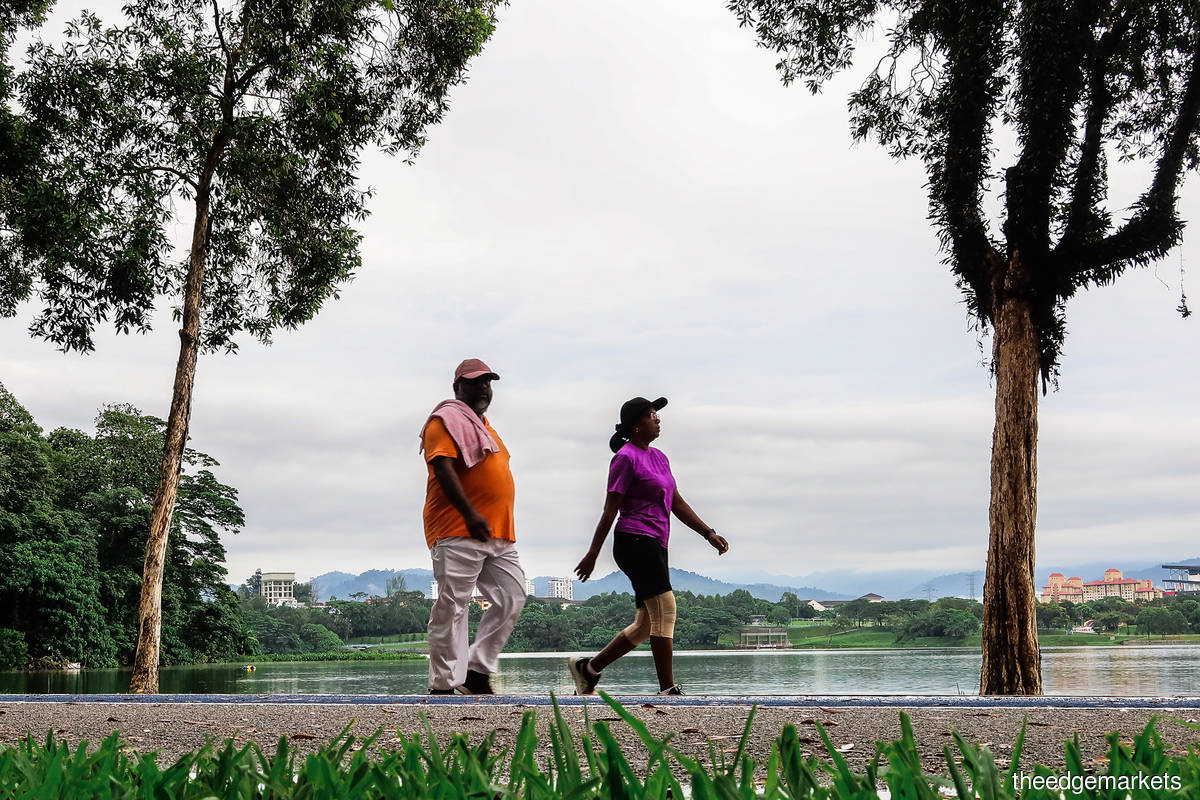 KUALA LUMPUR (Oct 4): Malaysia logged 8,075 new Covid-19 cases on Monday, the second day in a row daily infections stayed below the 10,000 mark.
This was 10.93% lower than the 9,066 infections recorded on Sunday (Oct 3). 
Sarawak led with the highest number of new cases at 1,189, according to Health director-general Tan Sri Dr Noor Hisham Abdullah.
This was followed by Kelantan (1,020) and Johor (781), while Selangor saw 686 infections, the lowest daily figure for the country's most populous state since May 4, when it had 675 new cases.
A total of 7,915 or 98% of the new cases had no symptoms (Category 1) or only mild symptoms (Category 2), the director-general said in a statement.
The remaining 160 cases or 2% of the daily cases were in Category 3 (patients with pneumonia), Category 4 (patients with pneumonia requiring oxygen therapy), and Category 5 (critical patients requiring assisted ventilation).
Daily recoveries continue exceeding infections for 18 straight day
Daily Covid-19 recoveries stood at 15,456, marking the 18th straight day of outpacing new cases. These raised total recoveries to date to 2,116,021 versus 2,285,640 total coronavirus infections.
The number of patients now in intensive care units stood at 867 with 807 of them being Covid-19 patients, while 60 cases were suspected, probable, and under investigation.
Meanwhile, those on ventilators numbered 461, with Covid-19 patients accounting for 342 of them, while 119 cases were suspected, probable, and under investigation.
15 new clusters identified
The Health Ministry reported 15 more Covid-19 clusters on Monday, including seven workplace clusters.
Another six clusters were linked to the community, one to the high-risk group, while one more to education.
To date, 5,522 clusters have been reported nationwide, including 4,533 that have been declared ended, leaving 989 still active.
Read also:
Reported Covid-19 deaths in Malaysia down to 76 on Oct 4, lowest since July 9