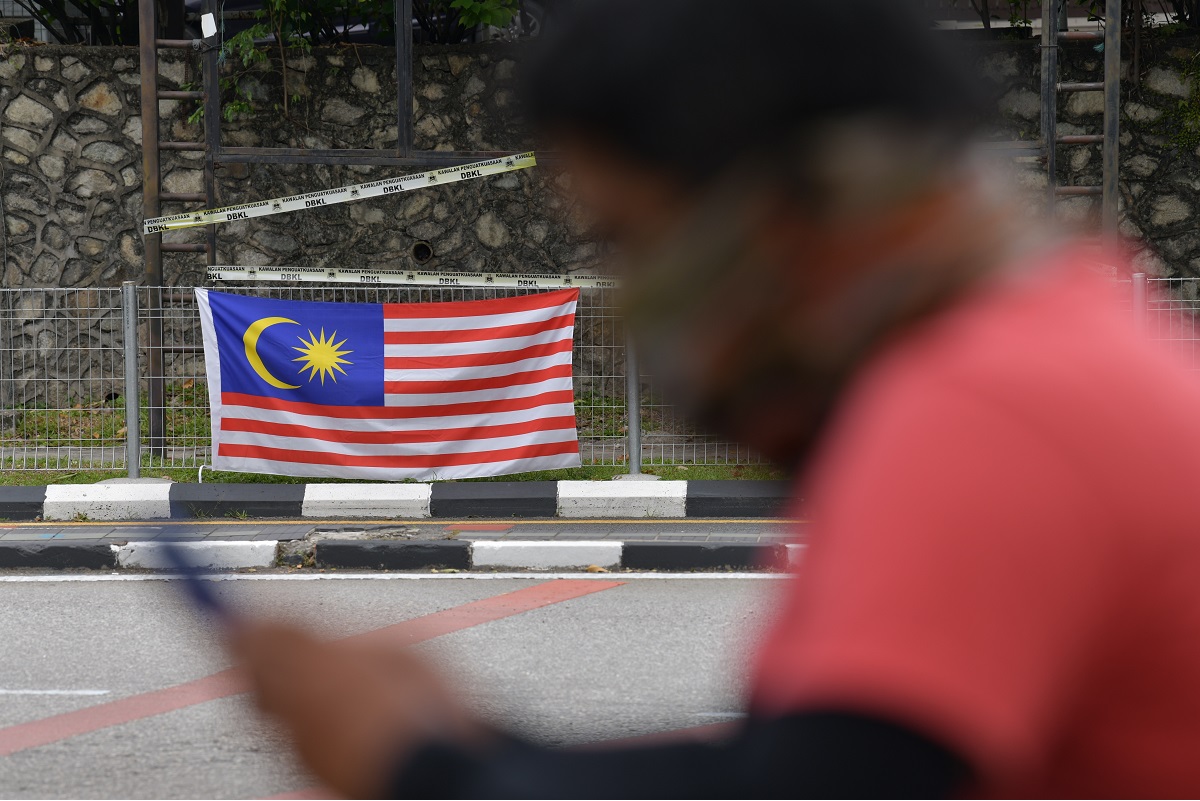 KUALA LUMPUR (Sept 9): Malaysia reported 19,307 new Covid-19 cases as at noon today, a decline from the 19,733 infections recorded the day before, said Health Minister Khairy Jamaluddin.
Today is the fourth straight day that daily new cases stay below the 20,000 mark.
Daily Covid-19 recoveries stood at 24,855, continuing to outpace infections for the ninth straight day.
These pushed down active cases which carry high transmission risks to 242,802, said Khairy in a statement.
Also reported were 323 more daily deaths, raising the tally of Covid-19 fatalities to 19,486.
Meanwhile, the number of Covid-19 patients in intensive care units (ICUs) increased by 7% to 967 from 904 previously. Of the latest ICU numbers, 464 patients needed ventilators to breathe.
Sarawak, where 87.9% of its adult population has been fully inoculated, still led the country with the most daily infections at 3,118 — up slightly from yesterday's 3,100.
The Klang Valley — comprising Selangor, Kuala Lumpur and Putrajaya — had 3,241 new cases, with 2,700 in Selangor, followed by Kuala Lumpur (513) and Putrajaya (28).
Across the country, the Klang Valley has the highest vaccination rate so far, with close to 6.07 million people or 98.4% of its adult population fully inoculated.
Outside the Klang Valley, Sabah logged 2,298 daily infections, followed by Penang (2,243), Johor (2,032), Kelantan (1,438), Kedah (1,355), Perak (1,341), Terengganu (910), Pahang (661), Melaka (340), Negeri Sembilan (207), Perlis (108) and Labuan (15).
The country's cumulative Covid-19 cases now stand at 1.92 million versus 1.66 million total recoveries.
Only 1.6% of latest cases are serious
Among the new infections, 19,005 cases or 98.4% of the latest cases involved those patients who were in Category 1 (no symptoms) and Category 2 (mild symptoms).
The remaining 302 cases (1.6%) were Category 3 (patients with pneumonia), Category 4 (patients with pneumonia requiring oxygen therapy) and Category 5 (critical patients requiring assisted ventilation).
On the other hand, the ministry said the bed occupancy rate of ICUs nationwide to treat Covid-19 patients stood at 82% as of yesterday (Sept 8).
There were 1,575 ICU beds as of yesterday, while 17,894 beds had been allocated for non-ICU patients.
27 clusters detected with 915 infections
A total of 27 clusters were reported today — comprising 15 workplace clusters, 11 community clusters and one education cluster — with 915 total infections found among them.
The ministry has detected 5,022 clusters so far, including 3,572 that have been declared ended.