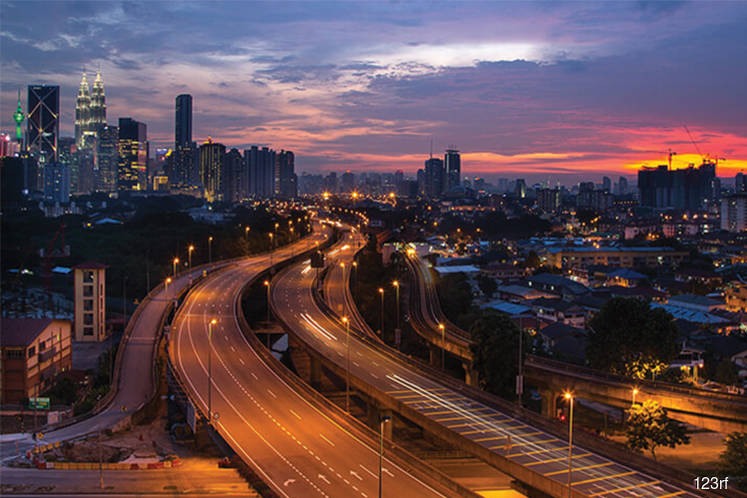 KUALA LUMPUR (Aug 14): Malaysia's total population rose 1.1% year-on-year (y-o-y) to 32.4 million in the second quarter of 2018 (2Q18) from 32 million a year earlier, according to the Department of Statistics Malaysia.
In a statement today, Chief Statistician Datuk Seri Dr Mohd Uzir Mahidin said the population comprised 16.7 million males and 15.7 million females.
He said Selangor is the most populous state with 20% of the country's population (6.5 million) and Wilayah Persekutuan Putrajaya recorded the lowest population with 0.3% (90,400).
The department said live births fell 3.2% y-o-y to 125,300 from 129,400 last year.
Meanwhile, Dr Mohd Uzir said deaths dropped by 1.4% y-o-y in 2Q18 to 41,100 from 41,700.
"The number of deaths recorded for male was 23,500 while the female was 17,600.
"On average, total deaths in the second quarter (2Q) 2018 was 14,000 per month.
"During the same period, Selangor recorded the highest number of deaths with 15.6% (6,400) while Wilayah Persekutuan Putrajaya recorded the lowest; 60 deaths (0.1%)," he said.