This article first appeared in The Edge Financial Daily, on July 11, 2018.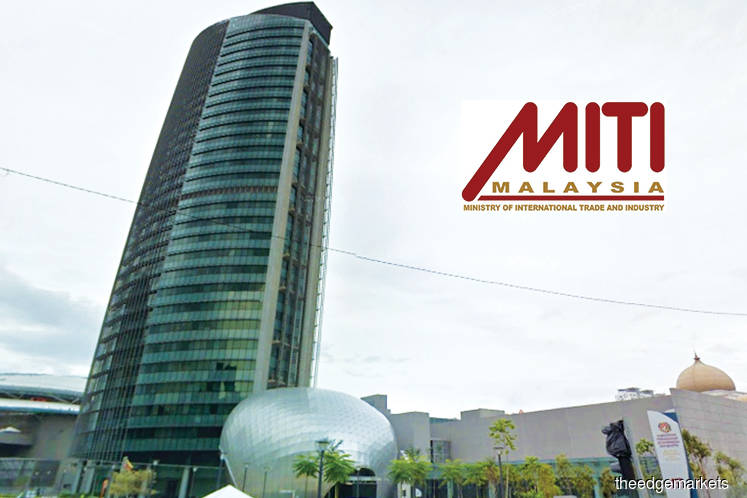 KUALA LUMPUR: Malaysia may not be able to meet the February 2019 ratification deadline for the Comprehensive and Progressive Agreement for Trans-Pacific Partnership (CPTPP), according to the international trade and industry ministry (Miti).
"The direction will be made clearer in the next few weeks, because Prime Minister [Tun Dr Mahathir Mohamad] had given his thoughts [on the pact]. We will finalise it at the cabinet," the ministry's newly appointed chief Darrel Leiking told reporters yesterday.
Nevertheless, the minister assured that Malaysia can still ratify and enforce the CPTPP after the stipulated deadline.
The ministry's secretary-general Datuk Isham Ishak said the ratification requires Malaysia to undertake some changes in its laws and regulations that directly pertains to the enforcement of the agreement, such as those concerning labour, the environment and intellectual property.
On the trade war between the US and China, Leiking said its repercussions or benefits, if any, would only be seen in two weeks.
"It started last Friday, so we will have to give it some time. Some countries have shown [an] interest [in the trade war] but they are also analysing whether it is feasible because the trade war may not last very long. It is still very volatile at this juncture," said Isham.
They were speaking to reporters after Leiking and his ministry's team accepted courtesy visits from representatives of Singapore, South Korea, Australia and England, where they expressed support for Malaysia and their interests to invest here.
"This tells you that all these nations recognise the Pakatan [Harapan] government as well as the good work that Miti has done all these years," said Leiking.
Meanwhile, Australian High Commissioner to Malaysia Andrew Goledzinowski said he is optimistic about Malaysia ratifying the CPTPP, as Australia is likewise working on doing so.
Mexico was the first country to ratify the trade agreement, replacing the now defunct Trans Pacific Trade agreement after the US' withdrawal from the trade pact. Last Friday, Japan became the second country to ratify the agreement.