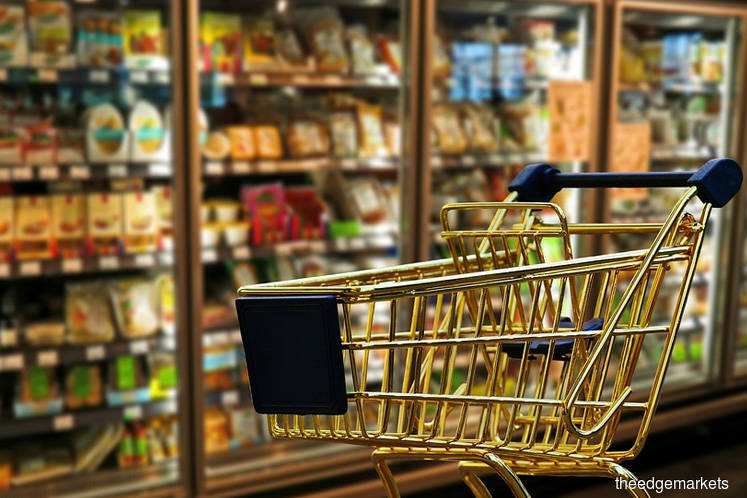 KUALA LUMPUR (Sept 11): The sales value of Malaysia's wholesale and retail trade grew 5.7% to RM112.5 billion in July 2019 from a year earlier, led by expansion in retail transactions for food, beverages and tobacco, according to the Statistics Department today.
In a statement today, the department's chief statistician Datuk Seri Dr Mohd Uzir Mahidin said the 5.7% increase in the nation's wholesale and retail trade was attributed to retail trade, which expanded 7.1%, driven by the 10.5% growth in retail sales of food, beverages and tobacco.
"This was followed by retail sale of other goods in specialised stores and retail sale in non-specialised stores which registered 8.2% and 8.1% respectively. For wholesale trade, sales value expanded 6.6%. On the other hand, motor vehicles registered a negative growth of 1.7% as against a year ago," Mohd Uzir said.
Compared to the preceding month, the country's wholesale and retail trade sales value rose 0.2% in July from June as retail trade grew 1.1% while wholesale transactions contracted 2.3%, according to the department.
"Motor vehicles sub-sector grew 7.3% after a contraction of 5.4% in June 2019, followed by retail trade with 1.1%," he said.