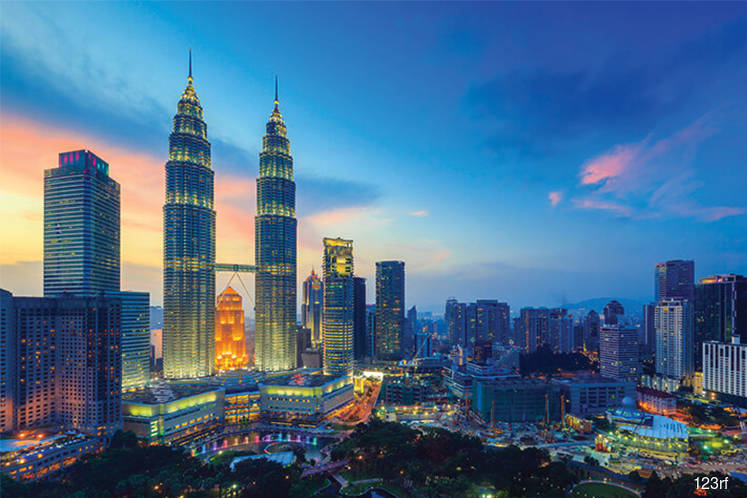 KUALA LUMPUR (Oct 18): A national policy framework on the fourth Industrial Revolution (4IR) will be formulated to promote innovation, creativity and competitiveness in embracing the intensification of the digital revolution.
In the mid-term review on the 11th Malaysia Plan, the government said with the launch of the National Industry 4.0 Policy, this will intensify the adoption of Industry 4.0 related technologies.
"The policy provides the action plan in catalysing the adoption of Industry 4.0 related technologies to increase productivity and competitiveness of the manufacturing sector," said the government in the review.
"In this respect, a conformity assessment on the readiness of selected firms will be carried out to determine the types of intervention and level of technical assistance required," it added.
The framework outlines broad strategies and action plan covering financing, infrastructure, regulations, skills and technology to be implemented by ministries and agencies in collaboration with industry.
The strategies and action plan will contribute towards higher adoption of the Industry 4.0 related technologies, particularly among small-medium enterprises.
In addition, government has introduced the national regulatory sandbox initiative, which allows innovators to test their ideas in a real environment.
Areas identified under the sandbox initiative include agriculture, biotechnology, education, energy, finance, healthcare, telecommunication, transportation, tourism, smart cities, green technology and waste management.